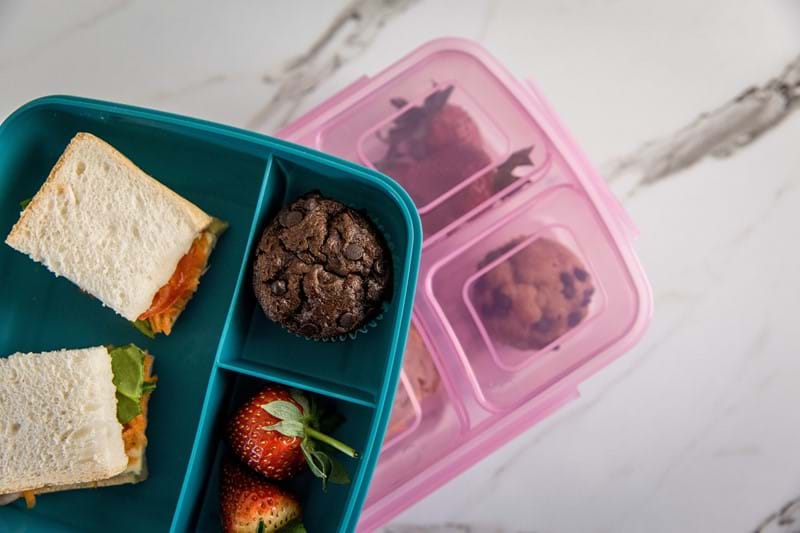 Fresh ideas for your child's lunchbox
It's most parents daily grind... the school lunchbox. Between fussy kids, a lack of time and constant comparisons with their mates; school lunches can be a recipe for disaster! We thought we'd share our top tips for keeping lunchboxes interesting, healthy and fun.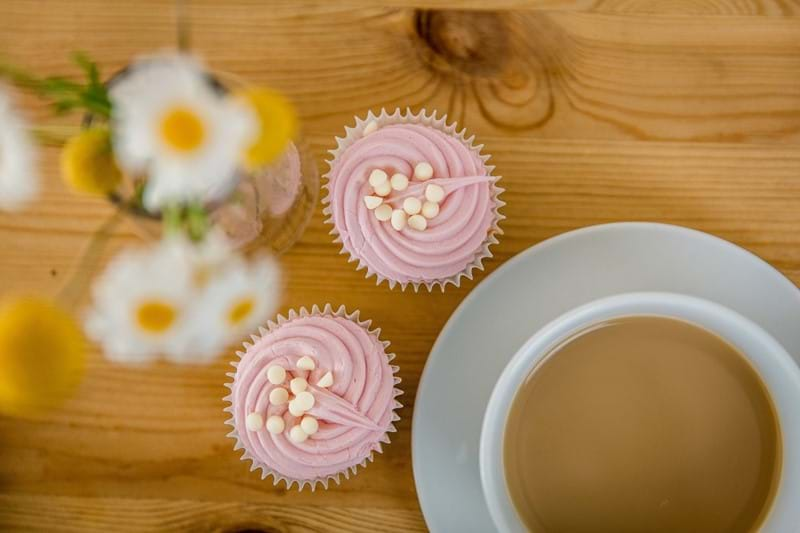 Baking tips and tricks from Great Temptations
We live and breathe baking and our recipes have been passed down through generations. We thought we'd share a few of our top tips with you to help your home bakes get to the next level!