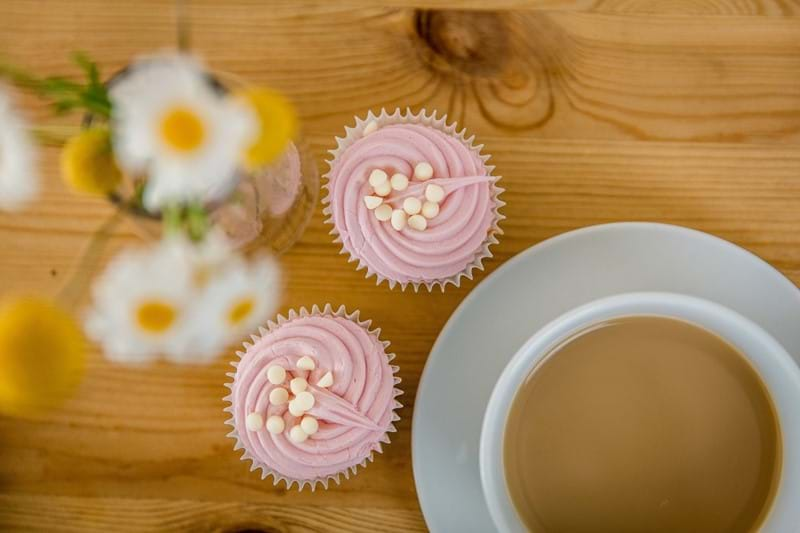 Baking tips and tricks from Great Temptations
We live and breathe baking and our recipes have been passed down through generations. We thought we'd share a few of our top tips with you to help your home bakes get to the next level!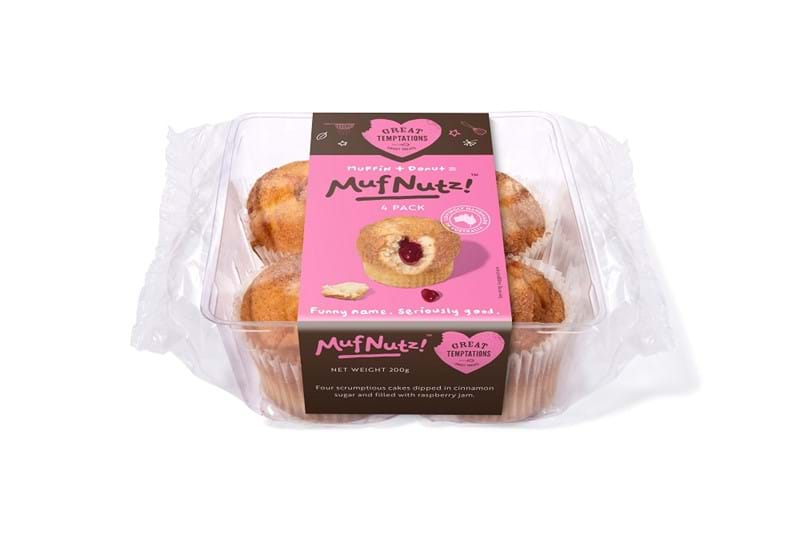 Great Temptations most popular products now available in Woolworths stores nationwide
Great Temptations has today announced that it will be supplying a range of four bestselling products to Woolworths stores nationwide. The Perth based company will be supplying fairy cakes, brownies, choc speckles and their famous MufNutz both in-store and online at Woolworths as of today.