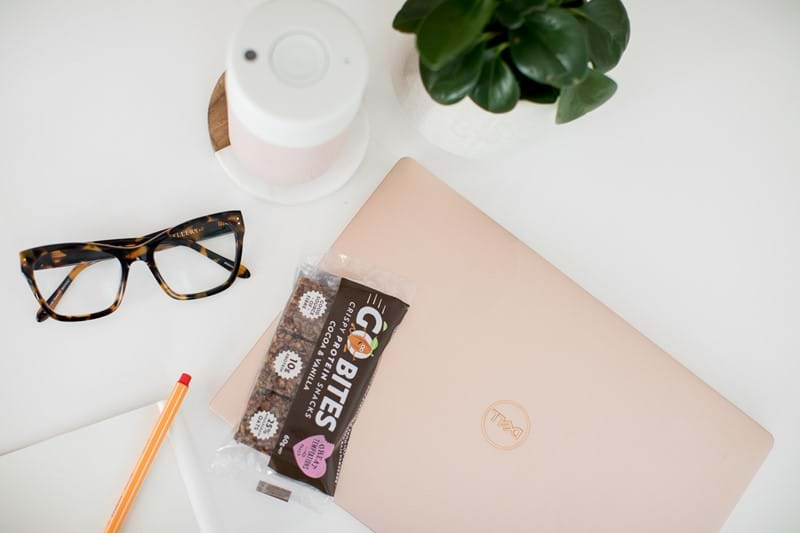 Introducing, Go Bites!
Go Bites are delicious, crispy protein treats that are perfect for when you're on-the-go.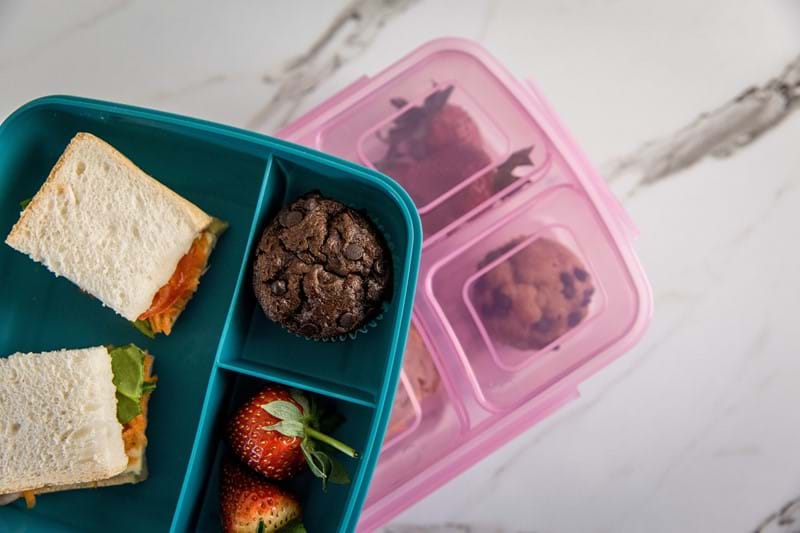 Fresh ideas for your child's lunchbox
It's most parents daily grind... the school lunchbox. Between fussy kids, a lack of time and constant comparisons with their mates; school lunches can be a recipe for disaster! We thought we'd share our top tips for keeping lunchboxes interesting, healthy and fun.