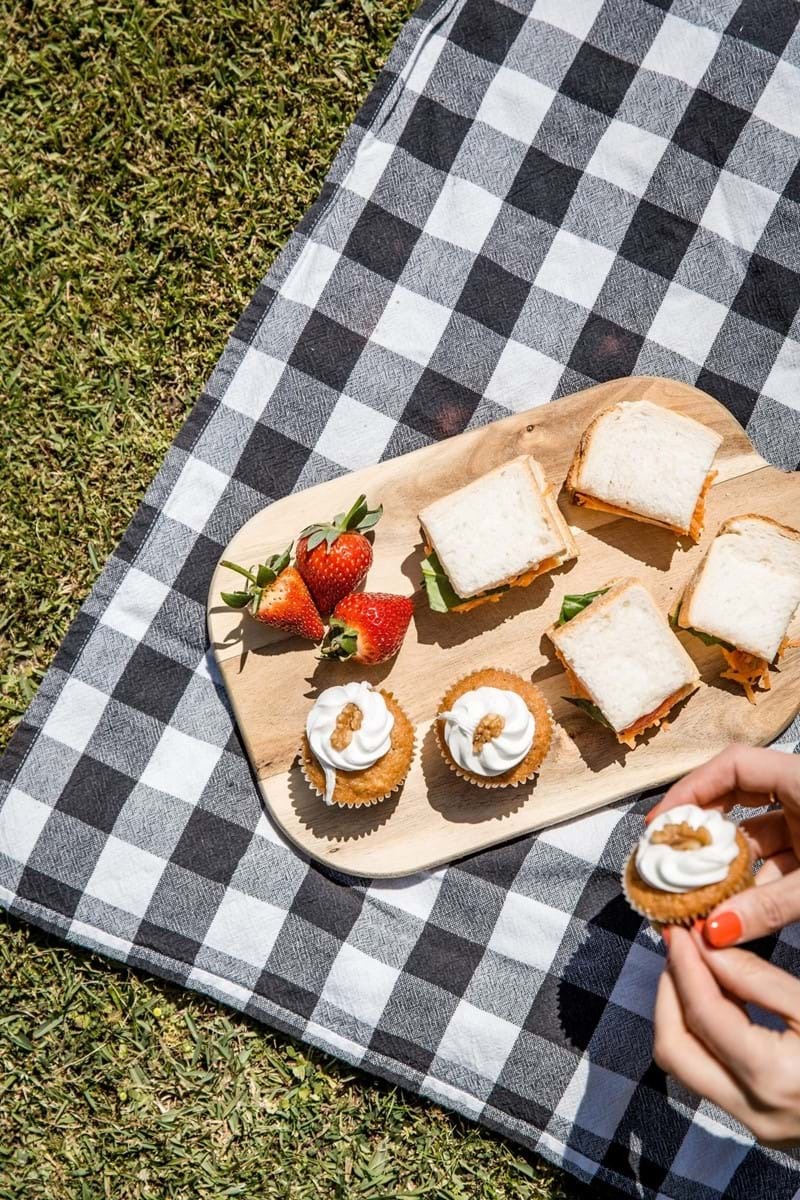 How to create the perfect picnic spread
There are few things better than dining alfresco on a beautiful summer day. Picnics mean sunny skies, delicious treats and the great outdoors. What more could you ask for? Grab a few blankets and head to your favourite spot for a beautiful day with your loved ones!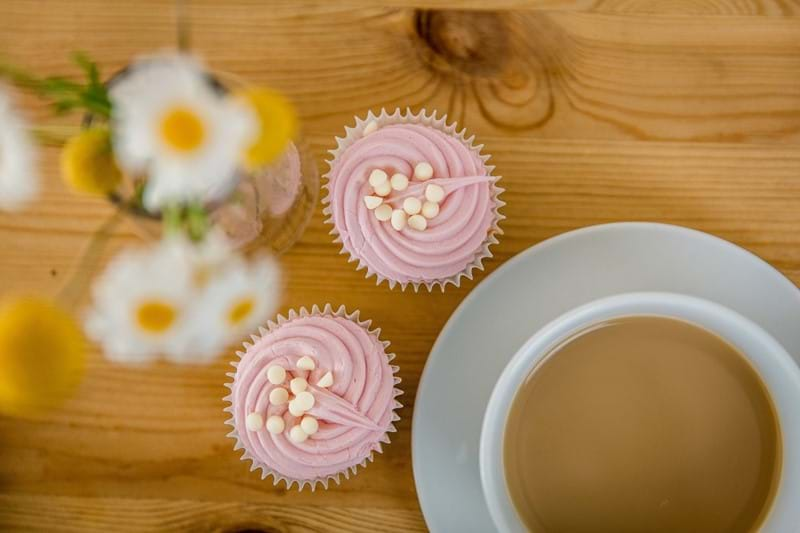 Baking tips and tricks from Great Temptations
We live and breathe baking and our recipes have been passed down through generations. We thought we'd share a few of our top tips with you to help your home bakes get to the next level!