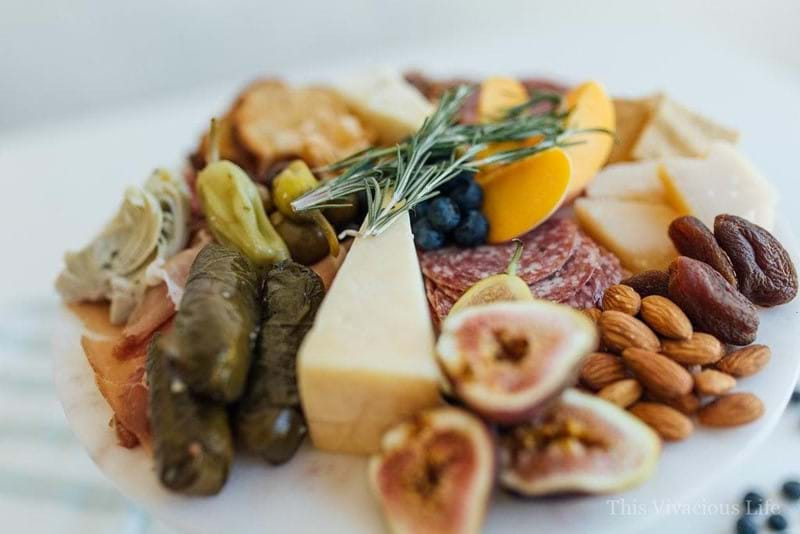 Gluten Free Party Recipes and Dishes
We've all been there; a last-minute decision made has thrown you into the party hosting spotlight. Never fear, Great Temptations have your back! With these gluten-free entertaining ideas, you're sure to keep all bellies happy and full!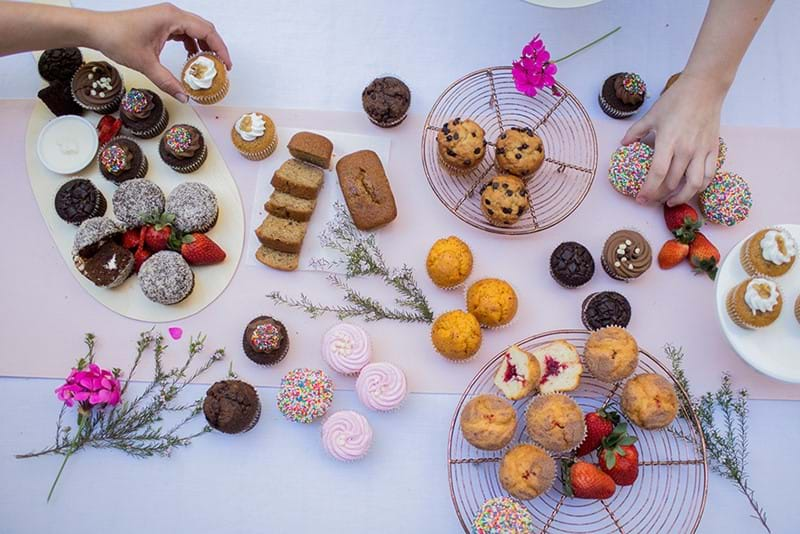 5 super easy and super impressive summer entertaining recipe ideas
Thinking about hosting a casual Sunday afternoon get-together but are stuck for food ideas? Lucky for you, entertaining is our middle name! Check out our go-to recipes for your next Summer gathering.