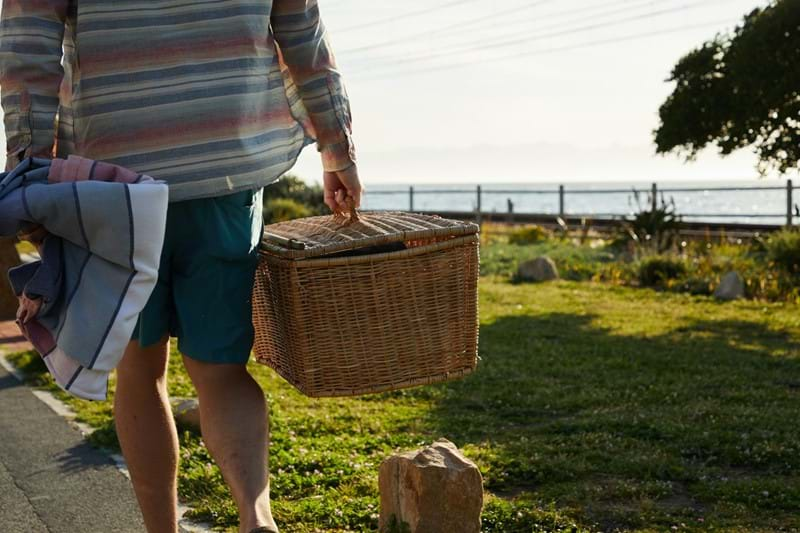 Outdoor spots for rest and relaxation
This is the perfect time to get out of the house. Here are tips on how to make the most out of your outdoor time in the open air and the sunshine.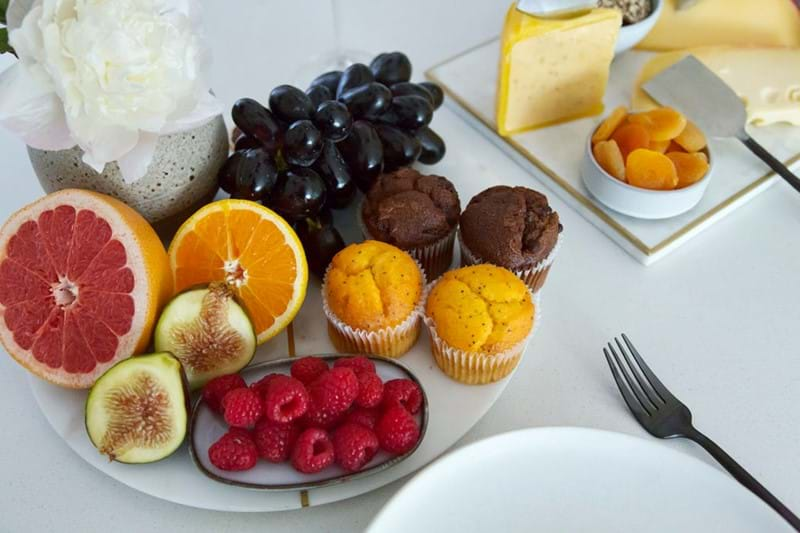 Going Gluten Free
If you're someone to needs to live a gluten free life, or maybe you're looking to start, there is a lot to know about making changes in your lifestyle, cooking, and eating habits. So whatever path you're on, here are three spots to start on your gluten free journey.