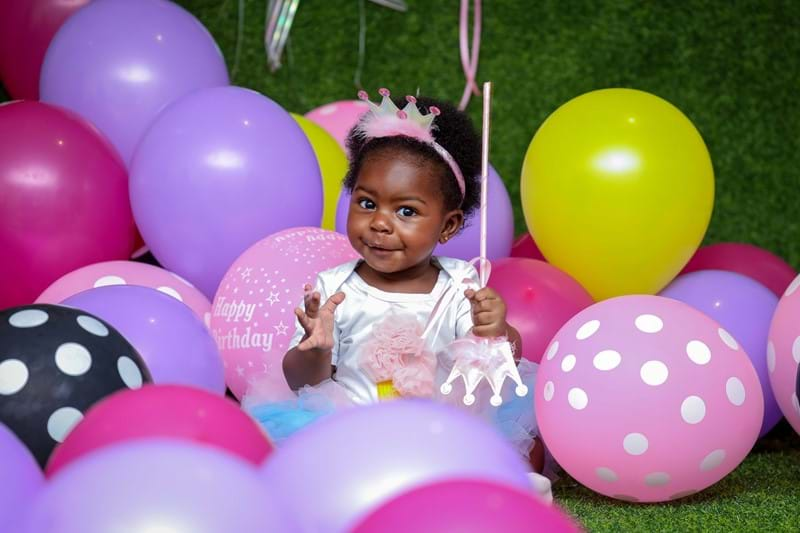 How to create the best birthday party spread on a budget
We're here to show you that a kids party doesn't have to be over the top and extravagantly priced to be a success. It's important to save costs where you can, but still make sure the party will be the talk of the school next week! Here are a few tips on how to throw a great party without breaking the bank.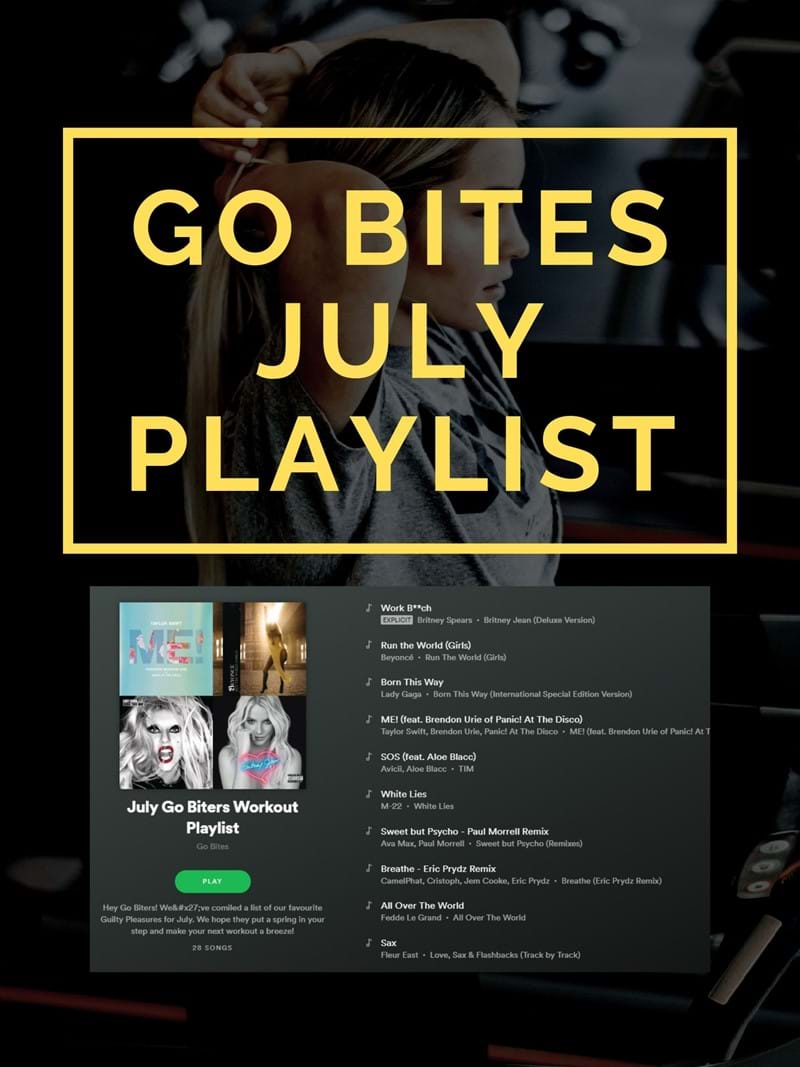 Go Bites July Workout Playlist
We know it can be hard to keep motivated when it comes to working out, so to help put a spring in your step, we've launched our July workout Spotify playlist! This is chock full of Guilty Pleasures and absolute bangers. Guaranteed to get you in the mood for your next gym session or run!