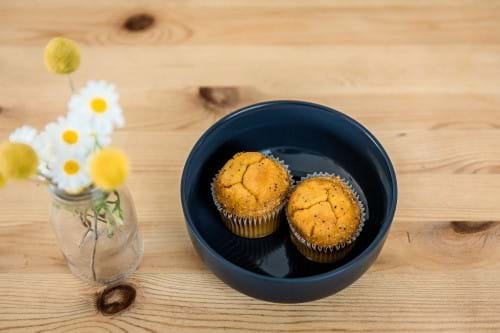 Great Temptations in Coles Express stores nationwide
We are so delighted to announce that we have secured a national contract with Coles to stock our two-pack orange and poppy seed muffins and two-pack chocolate brownies in all their Australian Coles Express stores.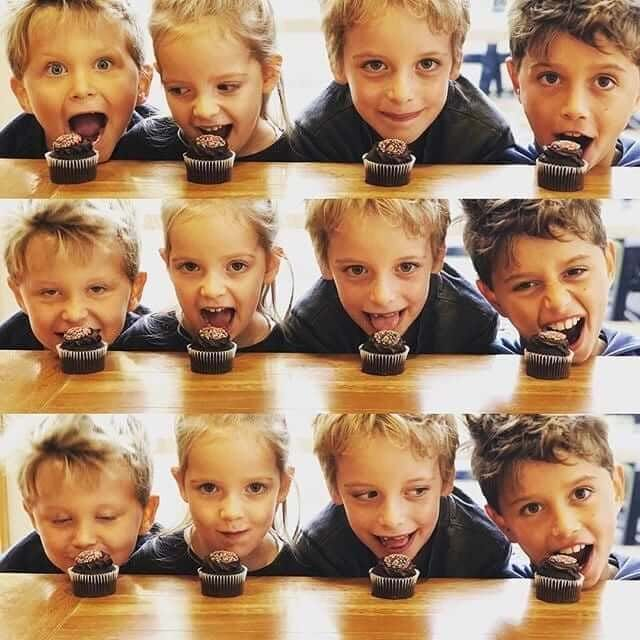 Do you know about our competition?
Enter our competition to win a year's supply of cakes!