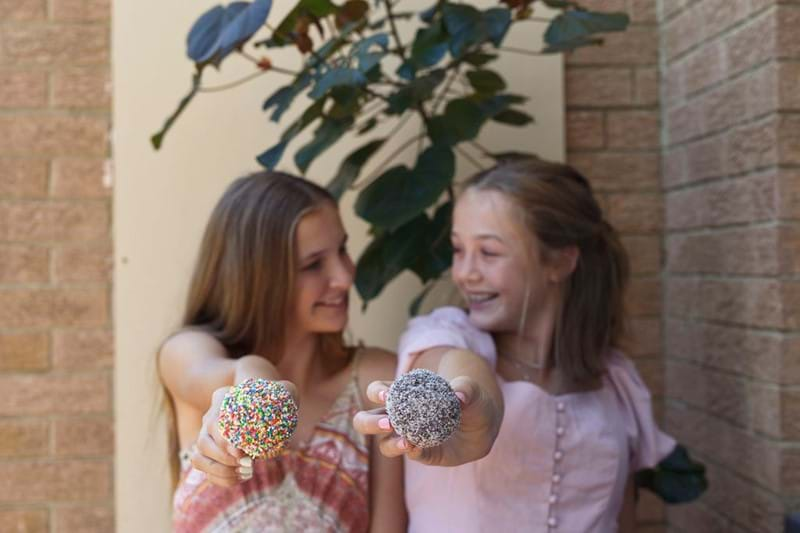 Winter is well and truly upon us, and so, too, are the school holidays. This doesn't mean you have to spend your wintery days indoors (although we have some fun-filled indoor activities, too). Here are our 5 top winter school holiday activities in Perth for the whole family to enjoy.
Located in the iconic 1930s Old Perth Girls School building in East Perth, providing cinematic viewing within Egyptian Art Deco grandeur. So cosy up by fire pits and indulge in some toasted marshmallows before the show starts. You'll be toasty inside and out just in time to catch your Classic Disney Double: Beauty and the Beast + Pocahontas. Or, if you've got older kids, you can catch Emma Stone channelling her dark side in the recent adaptation of another Disney classic, Cruella.
Get ready for the belly laughs! The Comedy Lounge has a jam-packed afternoon of comedy that is guaranteed to keep the whole family entertained. With some of the best comedians, special guests, jugglers and performers, you're sure to be in for a treat. Running both Saturdays 10th and 17th of July at 3:00 pm.
 Wrap yourself up in your favourite winter knits and head on over to Scarborough for their Winter Markets, running every Saturday 3 pm – 8 pm until the 30th of October. Get ready for a warm and intimate evening accompanied by delicious food trucks, sweet delights and an abundance of marshmallows ready for toasting (you're sensing a theme here, right?). Don't forget the local DJ providing the perfect soundtrack to your weekend evening.
Or why not re-create the event at home. You don't even need a fire pit! Just don your winter woollies, outdoor heater set to high, and snuggle in with some Great Temptations sweet treats and a good old food platter!
Participate in the Naidoc Week celebrations and drop in on the series of family-friendly events hosted by the museum. We have our eyes on the drop-in arts and crafts running the entire week (4th - 11th July). The art session includes colouring-in, crafting friendship bracelets, learning the Nyoongar language through the making of chatterboxes, and more!
Family Games Night
Sometimes all you want to do is stay indoors with the heat cranking and wear matching onesies with your children (absolutely not speaking from experience…) So, what's a school holiday night without a bit of family games fun. Whip out the Monopoly; Operation; Snakes and Ladders and pair with a platter of sweet treats - we hear Choc Speckles and Lamingtons go down a treat alongside some healthy competition ;)