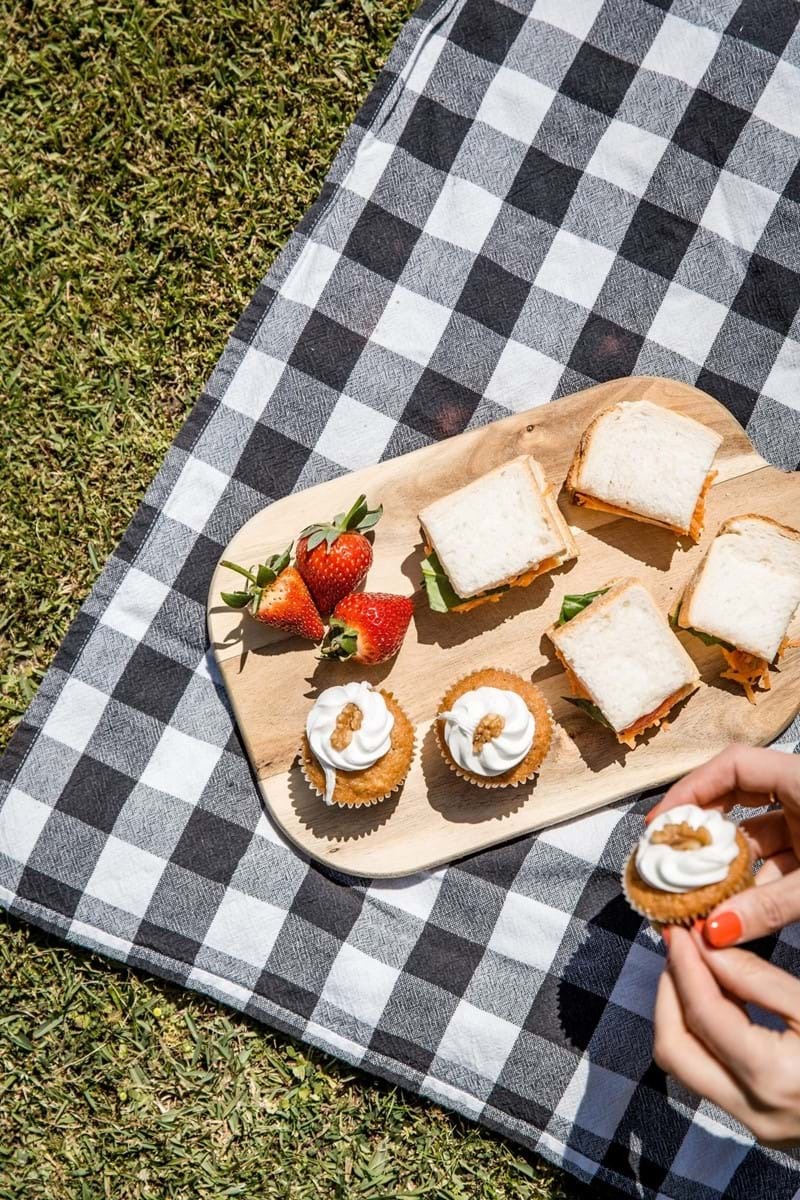 How to create the perfect picnic spread
There are few things better than dining alfresco on a beautiful summer day. Picnics mean sunny skies, delicious treats and the great outdoors. What more could you ask for? Grab a few blankets and head to your favourite spot for a beautiful day with your loved ones!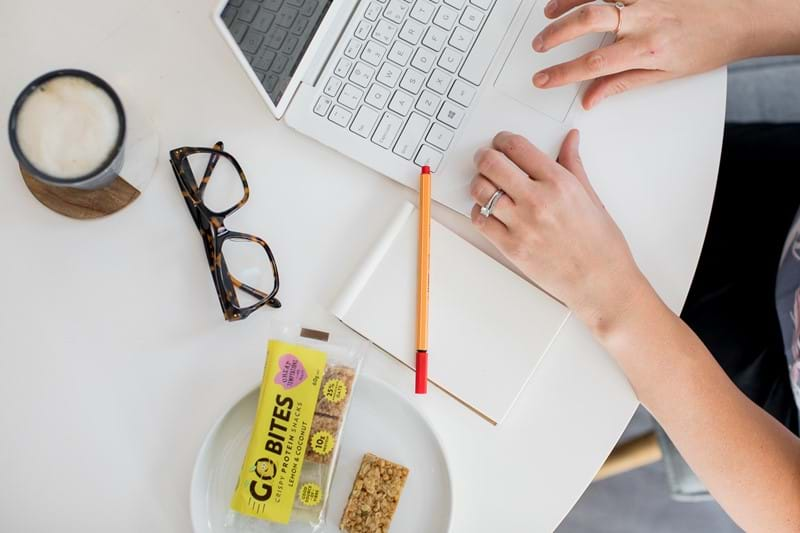 Tips for living a healthier lifestyle
Here are a few tips from us on how to live a healthier lifestyle, which will change your ways of thinking about health and yourself.