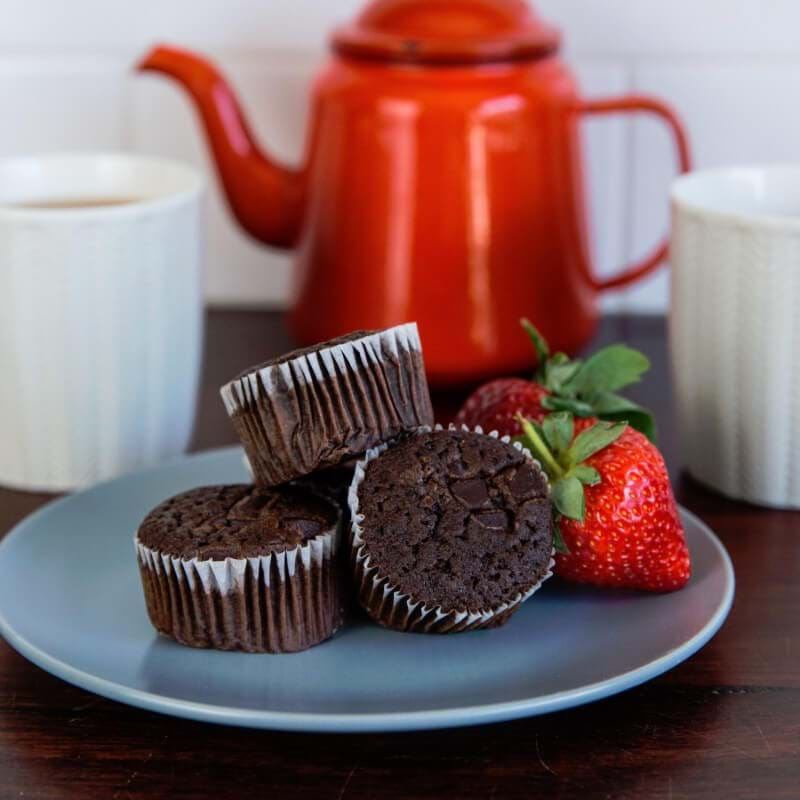 It's Time for Games Night!
We're still in the social distancing stage, but this doesn't mean we have to give up game's nights with friends! Let's face it, we all need a bit of a laugh (and a drink1) at the moment to stay sane, and we've come up with a list of great games for everyone to enjoy, from families to friends, to the tech experts out there. We have also included the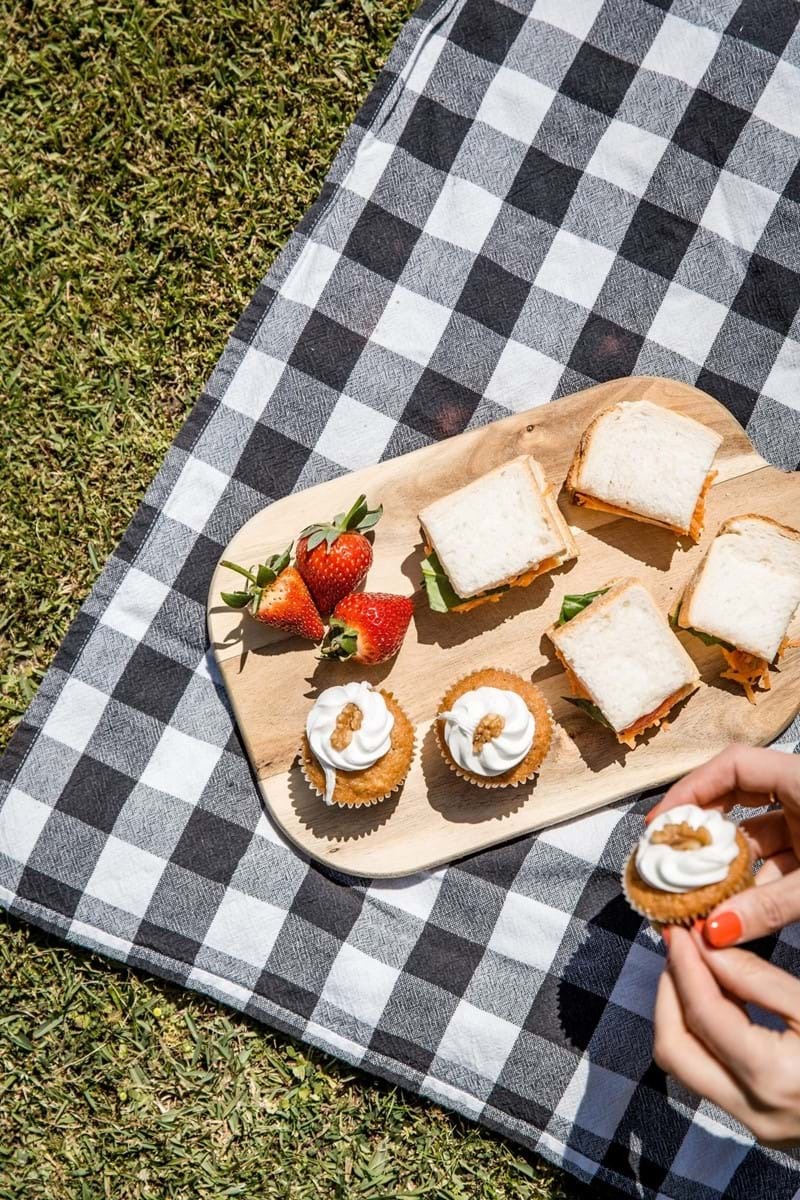 How to create the perfect picnic spread
There are few things better than dining alfresco on a beautiful summer day. Picnics mean sunny skies, delicious treats and the great outdoors. What more could you ask for? Grab a few blankets and head to your favourite spot for a beautiful day with your loved ones!