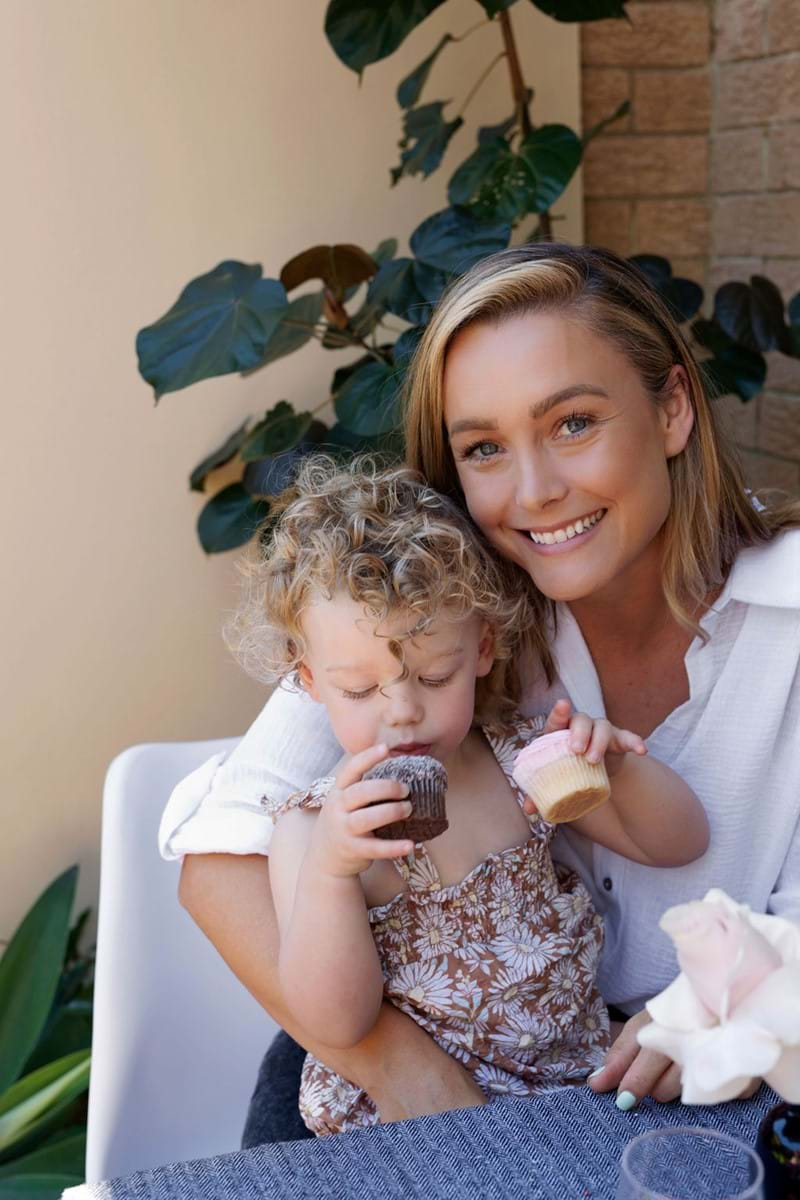 Mother's day is around the corner. And while we are firm believers that we should be showing the women in our lives that we care about them every day, it's nice to have this one day to make them feel that extra special. And if you're stuck for ideas, we've got your back! Here are 5 ways to show mum you care this Mother's Day.
Breakfast in bed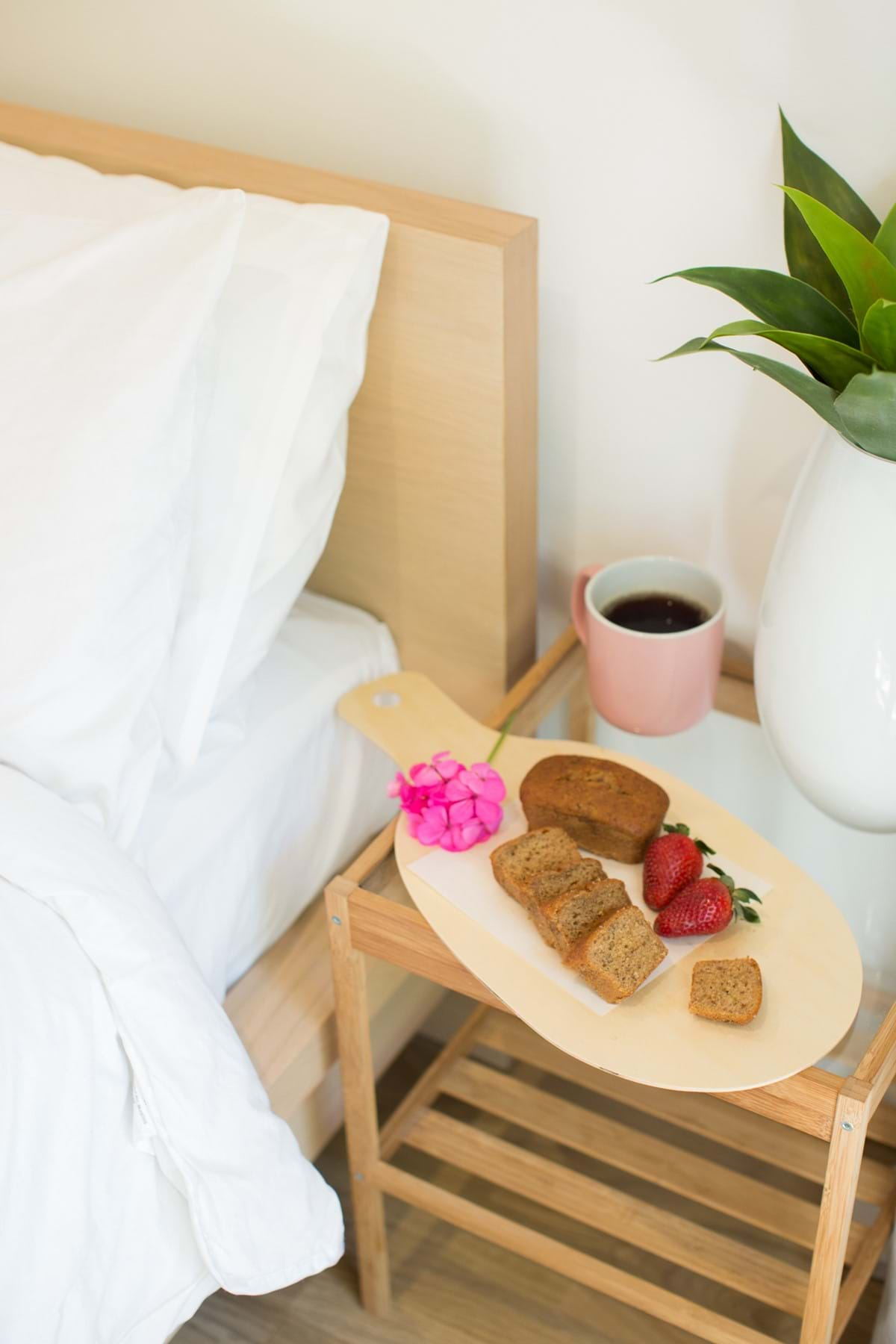 Mums have a tendency to be the caretakers in the family. And whether by choice or not, they're often up making breakfast, sorting kids for school and missing out on some vital Z's. This Mother's Day, why not let her have a sleep in. And when she awakes, make sure to have a hot coffee on hand along with some Great Temptations banana bread. We have it on a good account that if you toast it and spread a little butter on top, you'll have one happy mamma on your hands!
Personalised photo book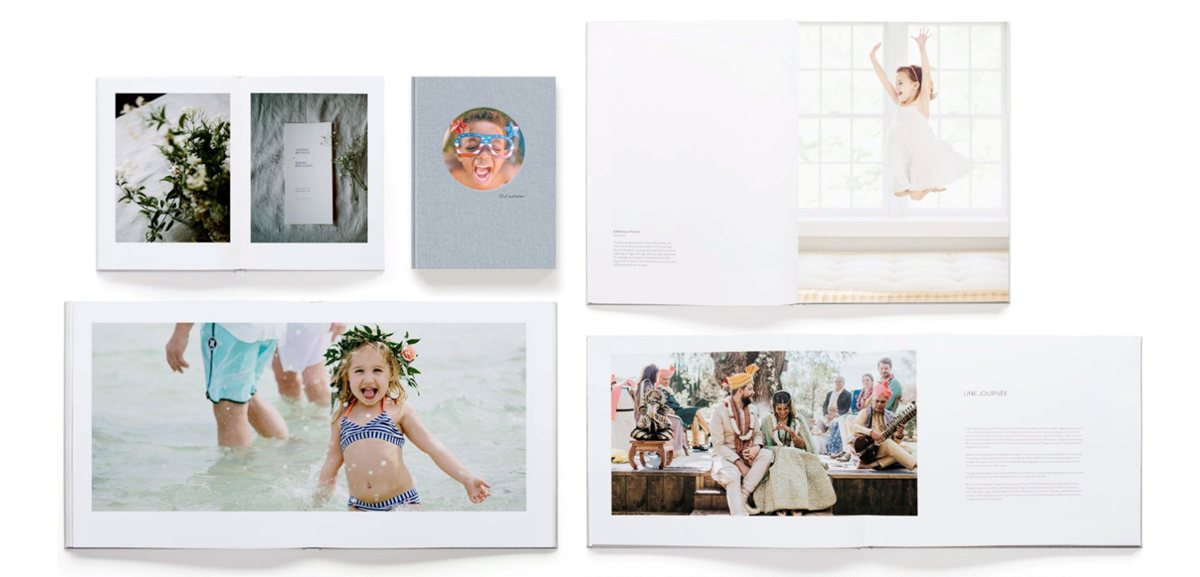 Image source: Milk Books
We live in a world where we document all our special occasions. Having a smartphone on hand allows us the luxury of being able to capture life's special moments. But how often do we take the time to actually print some of these memories? There's no one more time-poor than a mum, and we can bet a platter of sweet treats that yours would love a personalised photo book of her dearest memories. You can get as hands-on as you like by purchasing a scrapbook and printing images off to display and decorate inside. And if crafts aren't your thing, you can jump on over to websites such as Photo Book Australia and Snap Fish. Here, you simply upload the photos you want to include, select a design from the photobook gallery, and they'll do all the work for you. How good is that?!
Spa treatment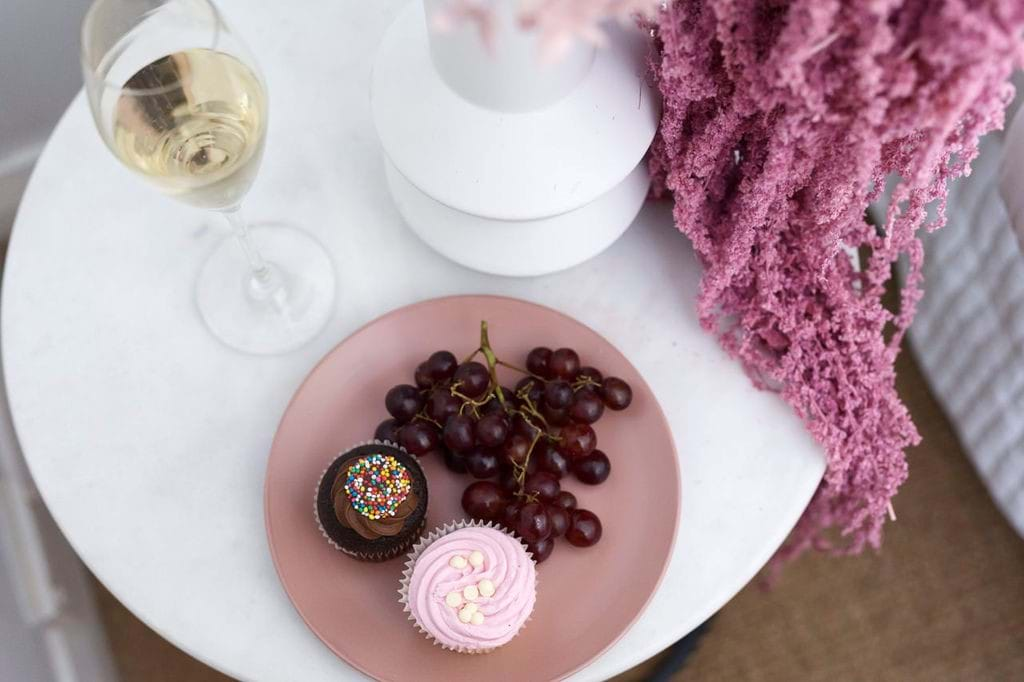 What's mother's day without a pamper-sesh. Support your local spa and book mum in for a luxurious facial and massage. Or set up your own at home day spa! All you need is some candles, essential massage oils, relaxation music, and you have yourself a spa setting fit for a queen. Don't forget the post-treatment goodies. Bubbles and berry swirls make for a perfect after-spa indulgence treat.
Get outdoors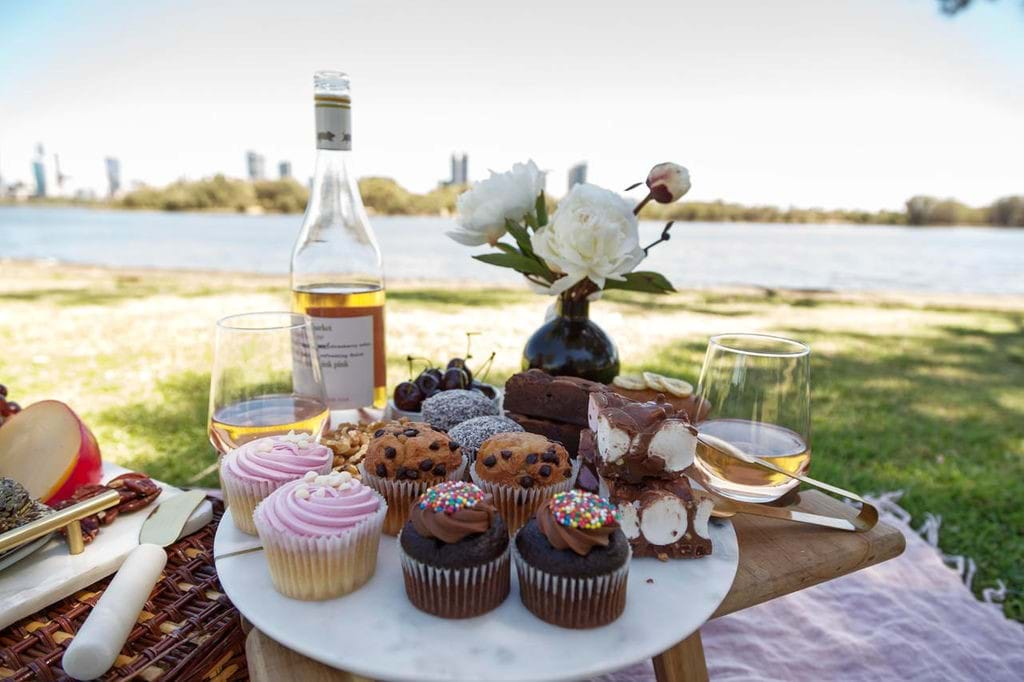 Sometimes the best R&R comes in the form of movement and fresh air. Pick mums favourite walking trail (think nature reserves, coast walks, national parks, etc.), pack yourself a picnic (mini sandwiches, Great Temptations orange and poppyseed muffins and fresh-cut fruit and veggies), and don't forget refreshments, sun protection. Now you're ready for a day amongst nature!
DIY card and fresh blooms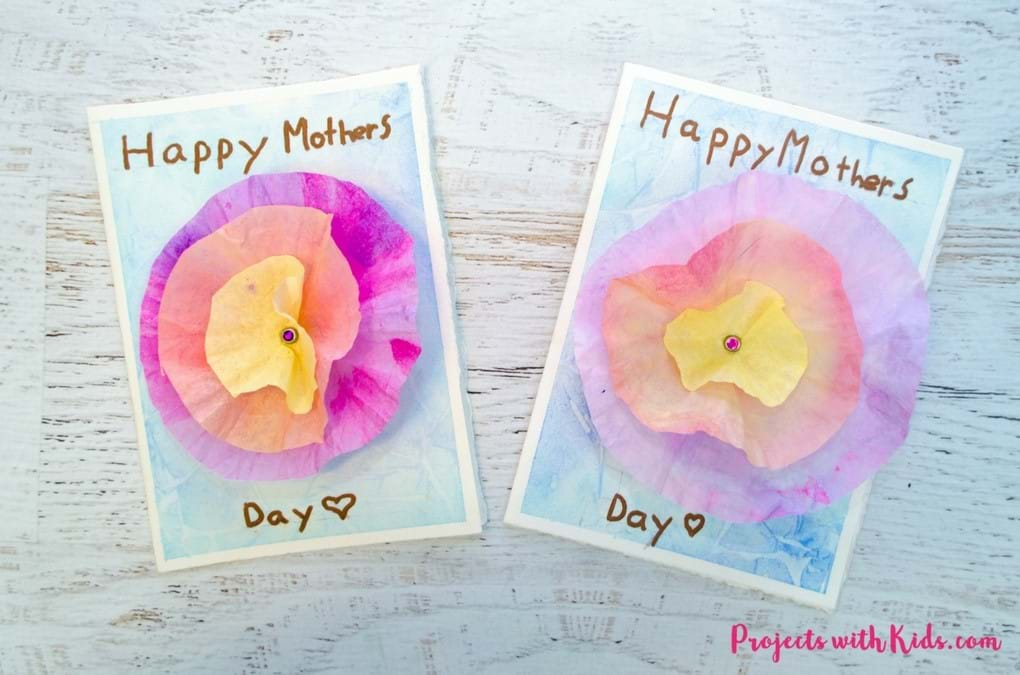 Image source: Projects with Kids
Nothing pulls on the heartstrings more than a handmade card from someone you care about. And mums are no different! All you need is some coloured card, scissors, colouring materials, glue and a dash of creativity. Top it off with some freshly picked flowers from the garden, or order her favourite posey from the local florist.