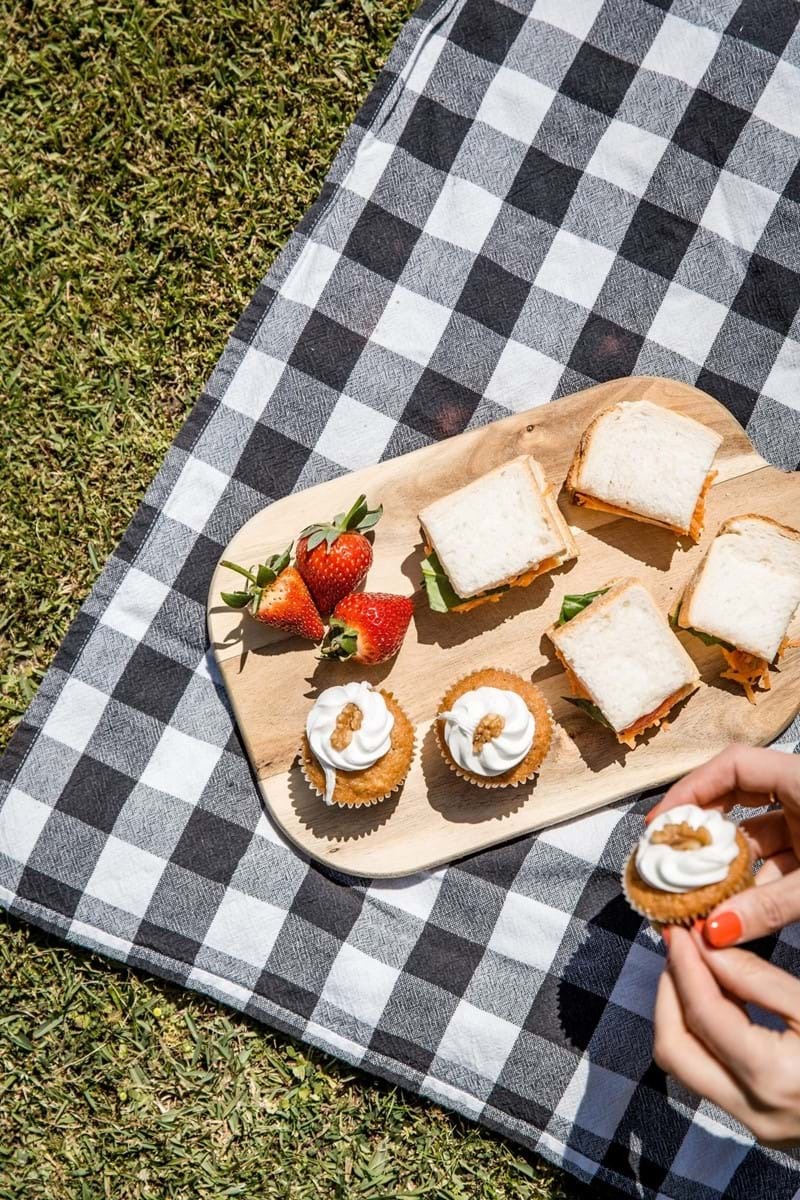 How to create the perfect picnic spread
There are few things better than dining alfresco on a beautiful summer day. Picnics mean sunny skies, delicious treats and the great outdoors. What more could you ask for? Grab a few blankets and head to your favourite spot for a beautiful day with your loved ones!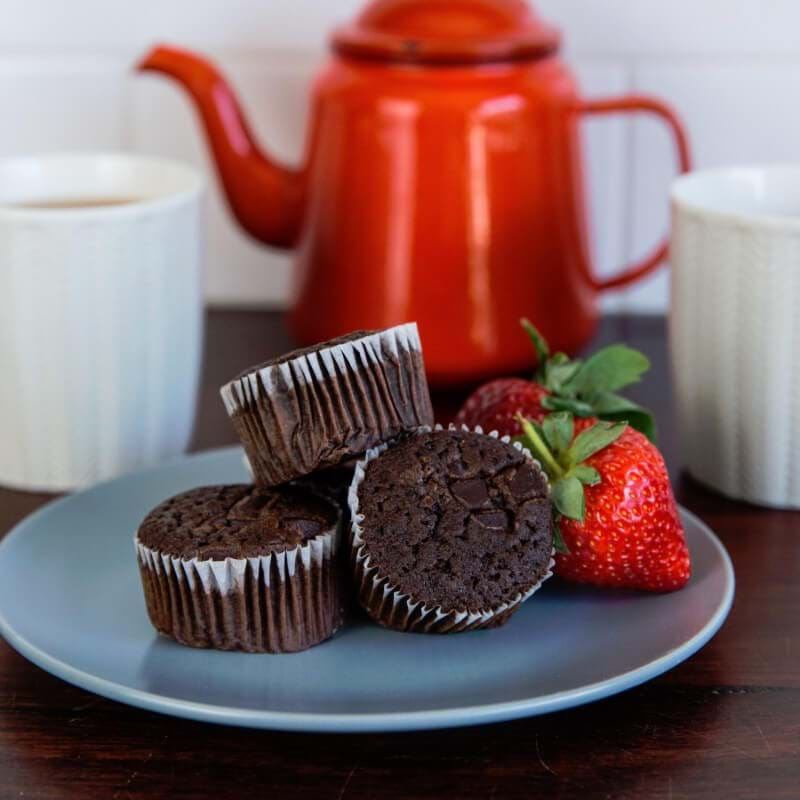 Dads Birthday Ideas
Dads are notoriously hard to buy for, and when their birthdays roll around it can be so hard to find something they really want. Although they may not always show it, men love to be spoilt and pampered, especially on their special day! So why not get the kids involved for his birthday and treat him to something a bit different.