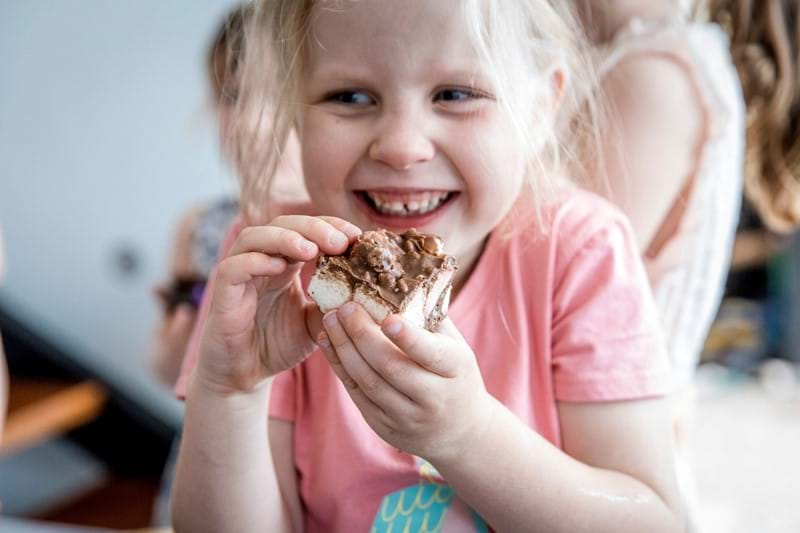 Keeping the kids entertained at home during the winter break can be stressful, especially if the weather's not great. to help, we've compiled nine of our favourite ways to keep the little ones entertained... and you sane!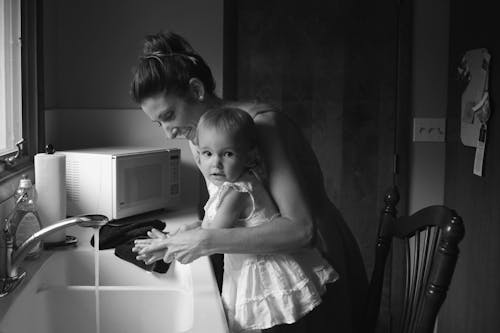 1.    Online learning
If you're trying to home-school, there are plenty of online Aussie resources to keep kids engaged and learning. The National Science Museum and Technology Centre Questacon has a variety of at home resources, the educational site ABC Education provides access to more than 4,000 free videos and interactive resources, and the Maritime Museum has fun-filled online games and activity sheets.
2.    Housework
Why should you be stuck doing all the housework? Get the kids involved and it'll not only keep them busy, but it'll lighten your load too. If they're under 5, give them spray bottles with water and some cloths and get them cleaning tables, benches and their play area and toys! They can put their laundry in the basket and make their beds. Older children will enjoy doing the vacuuming and mopping and most actually enjoy the big jobs like cleaning out and organising cupboards! You can clear out their toys too and give some to charity – this is also a nice lesson to teach the kids about sharing and those less fortunate.
3.    Museums
Keep the kids engaged with arts and culture even from the armchair. Many of Australia's best galleries and museums are offering virtual tours, including Queensland Museum, the Gallery of Modern Art, Melbourne Museum, Sydney's Museum of Applied Arts and Sciences, Melbourne Museum and the National Gallery of Victoria.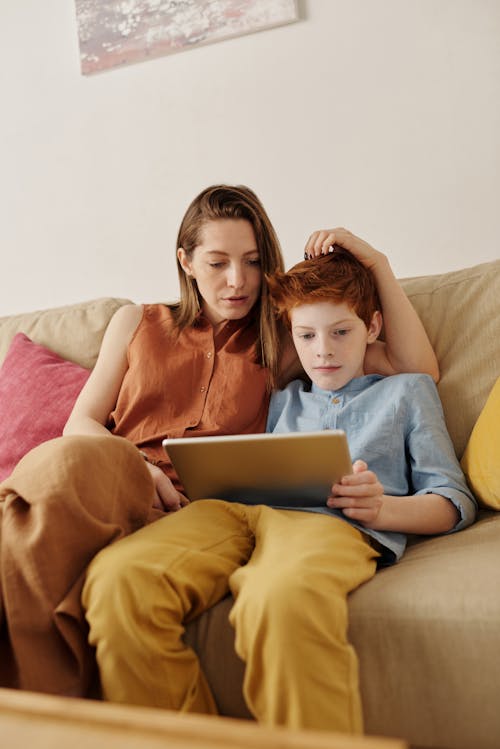 4.    Baking
Cooking together is a great way to bond and pass the time. As a family of bakers, we obviously spent a lot of time in the kitchen! You can find some amazing recipes online and whip up something yummy in no time. If you don't want the mess of baking from scratch, order some of our treats online and just decorate them together. Our brownies are seriously elevated with some icing, sprinkles and decorations!
5.    Get active
It's great to keep the kids active whilst stuck at home, so as well as getting out for walks, runs and bike rides, you can also find lots of good kid's workouts online! Joe Wicks' daily PE lessons are taking the UK by storm, and the ridiculously cute Cosmic Kids' Yoga weekly classes are also being posted to You Tube.
6.    Craft
Those empty toilet rolls are almost as precious as the full ones! Don't bin them, keep them for crafting! The same goes for your cereal boxes, egg cartons and milk jugs. These are all perfect for crafting with kids. You can find heaps of inspiration and How To guides here.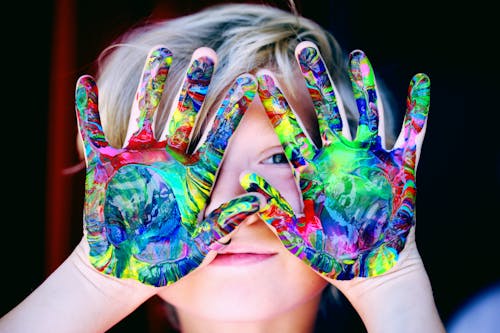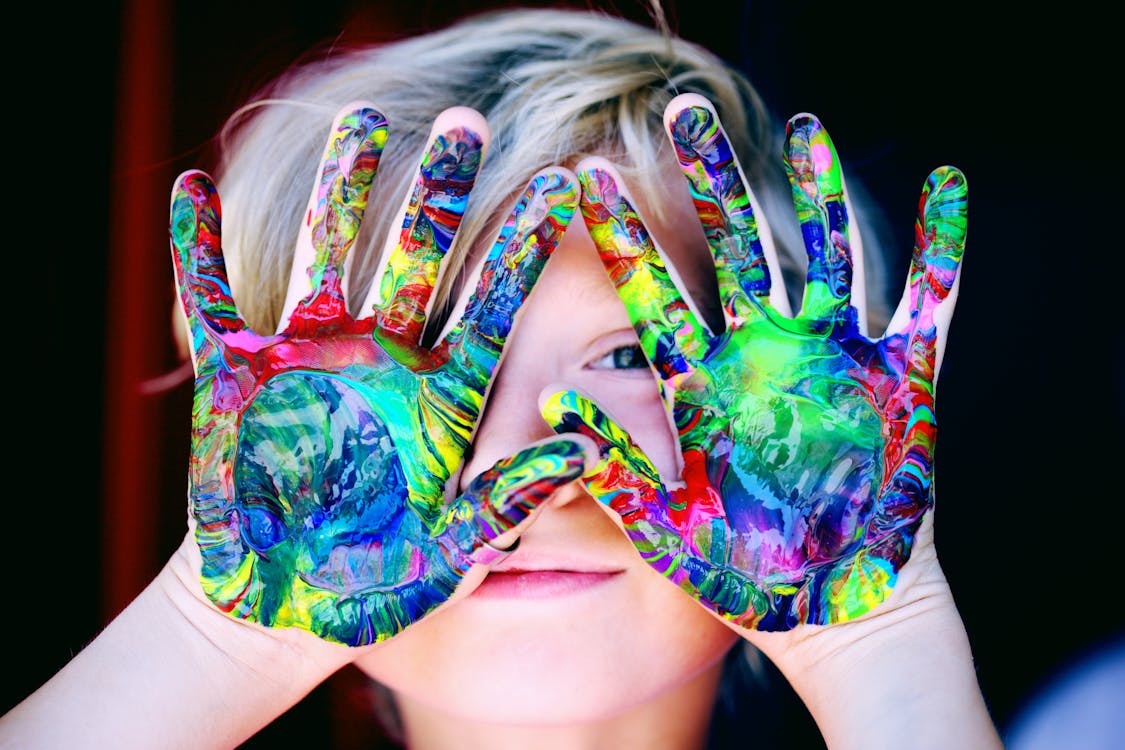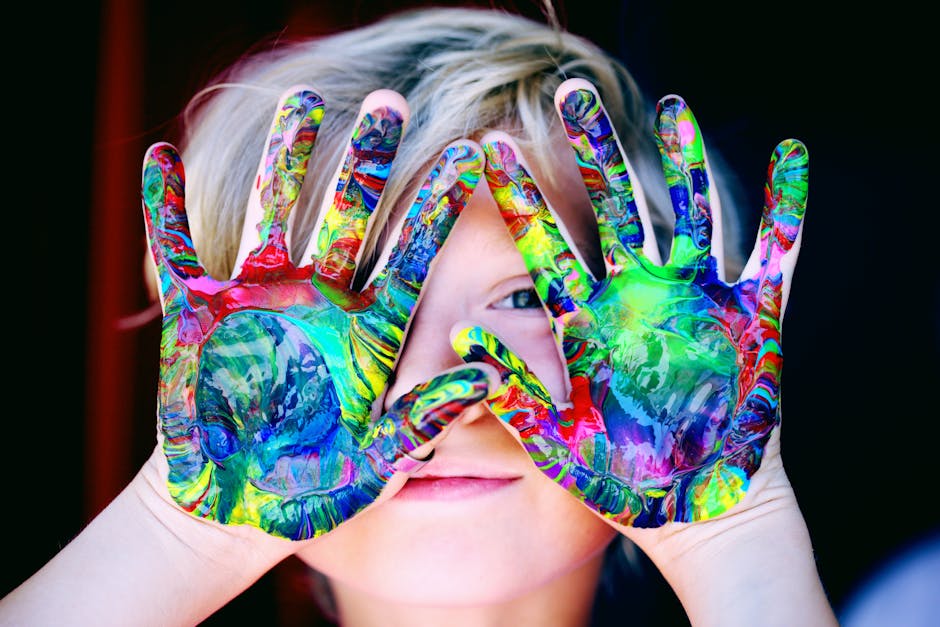 7.    Nature hunt
We're so lucky here in Australia to still be allowed out into our gorgeous parks and open spaces. Make the most of this and get the children to do a nature hunt. Make a list of things to find; think stones, leaves, sticks, gumnuts, feathers etc and see who can find them all first!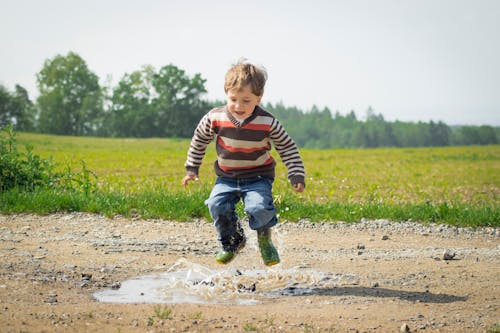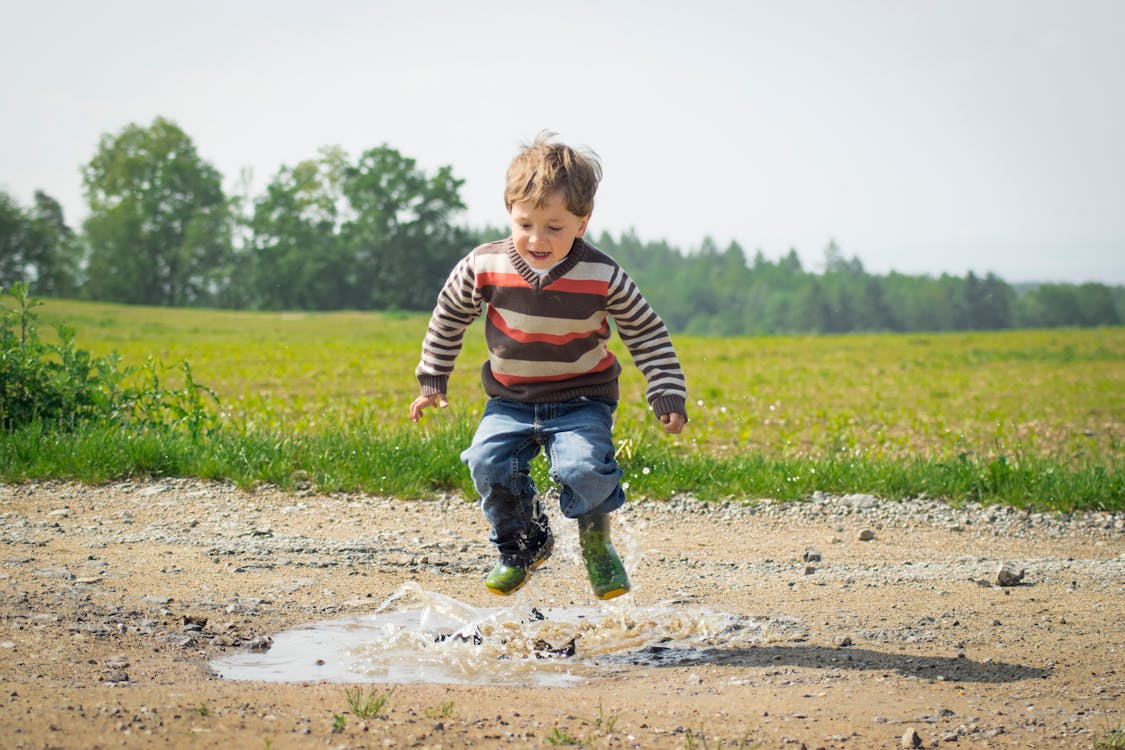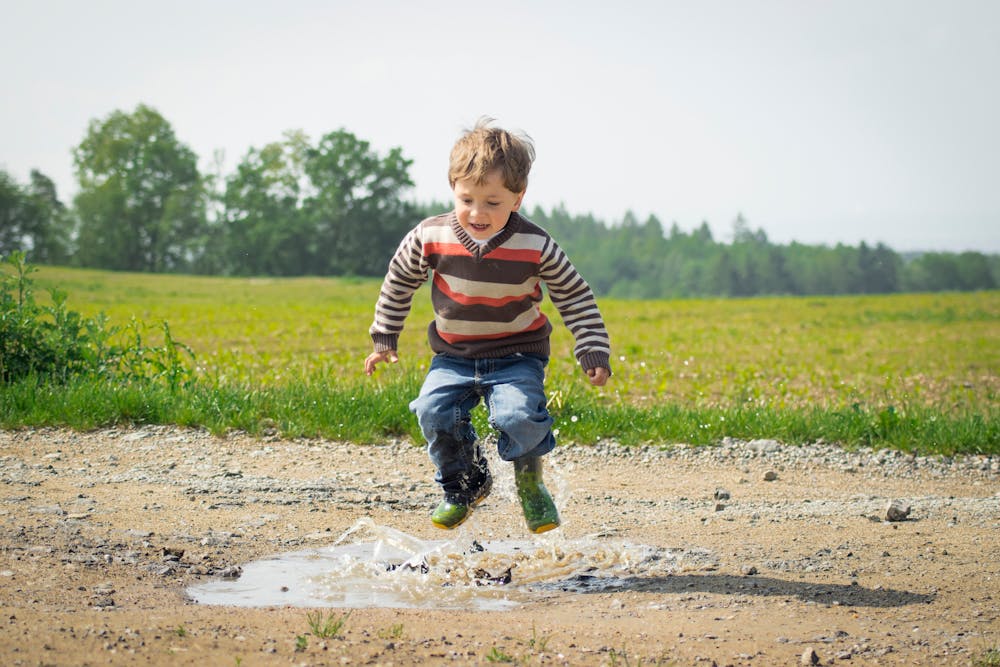 8.    Bear hunt
Go for a walk around your neighbourhood and look out for teddy bears and other soft toys in windows and trees and on balconies. This is part of a global bear hunt inspired by the children's book We're Going on a Bear Hunt by Michael Rosen and Helen Oxenbury. 
9.    Camping
Put the camping gear to good use by setting up a camping trip in your own backyard! The kids will love this change of scenery and it's a great excuse to indulge in some toasted marshmallows!
10.  Go to the zoo.
Perth Zoo are doing regular live sessions with their animals and keepers. You can ask questions and see the animals being fed, all live from Facebook!