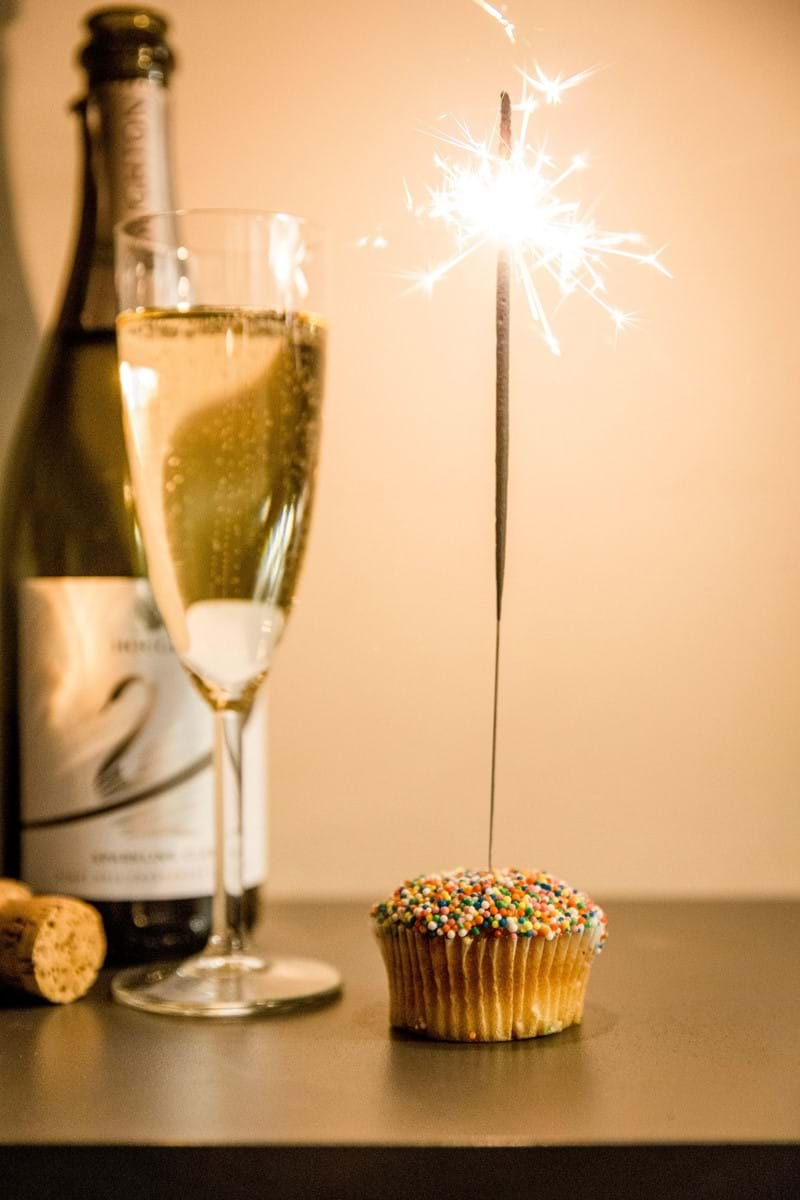 We're still in the social distancing stage, but this doesn't mean we have to give up game's nights with friends! Let's face it, we all need a bit of a laugh at the moment to stay sane, and we've come up with a list of great games for everyone to enjoy, from families to friends, to the tech experts out there. We have also included the best apps to use for these, so if you are not sure where to start, read ahead!
First of all… Find a night you are all free to join in on games night. The more the merrier! This will give everyone something to look forward to in the upcoming days. Go the extra step and send out email invites to the players, making it feel like a real event!
Then, pick a platform. Since social distancing has been enforced, we've seen the rise of multiple video chat apps and platforms that have taken off, giving people the opportunity to stay face to face through the camera with their family, friends and loved ones. Here are some of our favourites!
Houseparty: A simple and easy video chat app available on mobile and desktop and allows you to chat with up to 8 people at once. It's free AND includes built-in games, bonus!
Zoom: If you're still working you would most likely have been using Zoom. This app allows up to 100 devices in one chat room, and it's free for the first 40 minutes which is great! A subscription will set you back $14.99 a month, which is worth it if you're planning multiple games nights.
Facetime: If your fellow gamers have iPhones, iPads or MacBooks, this built-in video feature should be your go-to. Up to 32 devices can be on at once and there are no time limits!
Facebook Messenger: Messenger gives you the option to change any chat into a video call, as long as the receiver has a camera at the ready. There are no limit on participant numbers and no time limit. A great and easy option if everyone has the app!
WhatsApp: This is popular worldwide, so we're guessing there's a few of you already signed up. You can now have up to 8 devices on the call at once with no time limits. If everyone in your group has the app, then the call is free! You can also download this one on your computer.
Skype: One we've all used by now, Skype. In light of the current situation, Skype has opted for a free version of their service, Meet Now. The feature works in the browser, so there's no downloading needed and unlimited tie restrictions. You're allowed up to 50 devices on a call, so this is great for your larger game nights!
Google Hangout: Google offers this free service that allows up to 10 devices to join the call at once. It can be used on a desktop and/or phone/tablet, but there is a downside. Unlike the others above, it only allows you to have one person on the main screen at a time, unlike the tile layout of the other platforms. However, this is a good one if you have a question master/one person as the leader!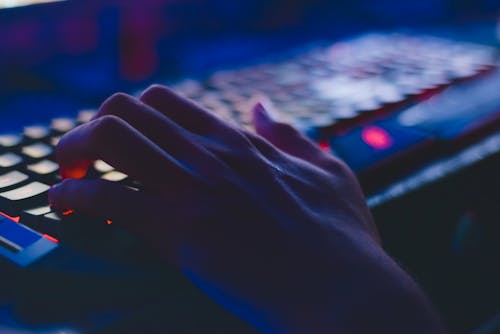 Now for the games!

The classic Charades needs no introduction. To make things easy, opt for an online word generator to help with movie, book, celebrity, tv-show or song ideas.
Another great option could be Would You Rather. This game can be tailored to all ages and there are loads of resources online to help find the questions.
Codenames is a game of words that is quite challenging but loads of fun! The group must be split into 2 groups with one spymaster per group. The spymasters will give one-word clues that can point to multiple words on the table, or in this case desktop. The teammates try to guess the words while trying to avoid those that belong to the opposite team, the neutral cards and the game-ending card. For a video tutorial, click here. There is a scaled-down version online for free. Create your personalised link and send it to your friends!
If you choose to utilise the HouseParty app, you may notice there are a few games that are already built into the app. Heads Up!, Trivia and Quick Draw! are all free to use and seamlessly integrated.
Games to play with friends
A game of Never Have I Ever is a good excuse to take a trip down memory lane. If you have never played before, it is as easy as starting your sentence with "Never have I ever" … and finishing it with something you have never done. If anyone in the group has done that thing, they must take a drink! This game can be tailored to fit the group and it is a good way to learn about your friends!
Cards Against Humanity has close to 5 stars with over 46,849 reviews on Amazon. People either love it or hate it – but by the looks of reviews, most people love it. The game is simple. Each round, one player asks a question from a Black card, and everyone else answers with their funniest white card. For a video tutorial, click here. There is a knock-off version online you can play – it is virtually the same and very easy to use – click here.
Ones for the tech savvy!
Catan is a great strategy board game that offers a different journey each time you play. In the game, you and the other players are adventurous settlers seeking to take the rich island of Catan. You and the other players have the objective of being the first settler to reach 10 points, you do this by trading your resources to build roads, settlements, and cities or by buying development cards. You never know when the robber might steal some of your precious resources though! The rules are a bit complicated at first but worth it for a night of fun! Due to the popularity of the game during the pandemic, the Free Match with random people has been disabled but you can still play with 3 friends for free. You can choose to download on your desktop, phone or tablet or can play on Steam. 
Secret Hitler is quite complicated but once you get the rules down pact, it is a really fun time – and it shows as it has a 4.9/5 star rating on Amazon with over 2,100 reviews.  In the game, players are secretly divided into two teams – liberals and fascists. Known only to each other, the fascists coordinate to sow distrust in order to get Hitler in power. The liberals must find and stop him before it is too late! The free version can be found here.
The Important Stuff
The food and drink! Make yourself an epic grazing platter, and even share what you're having on yours with everyone else so you can all have the same platters to make you feel even more connected. You'll need some dessert, so from our range we recommend some Chocolate Brownies, Mufnutz, Fairy Cakes and Rocky Road. You can pick these up from your local Woolies, IGA, or independent store. Check out stockists here.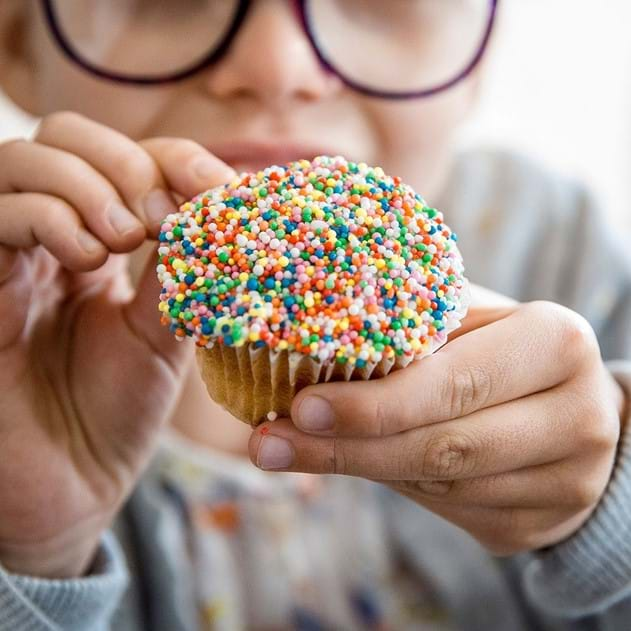 Happy gaming!