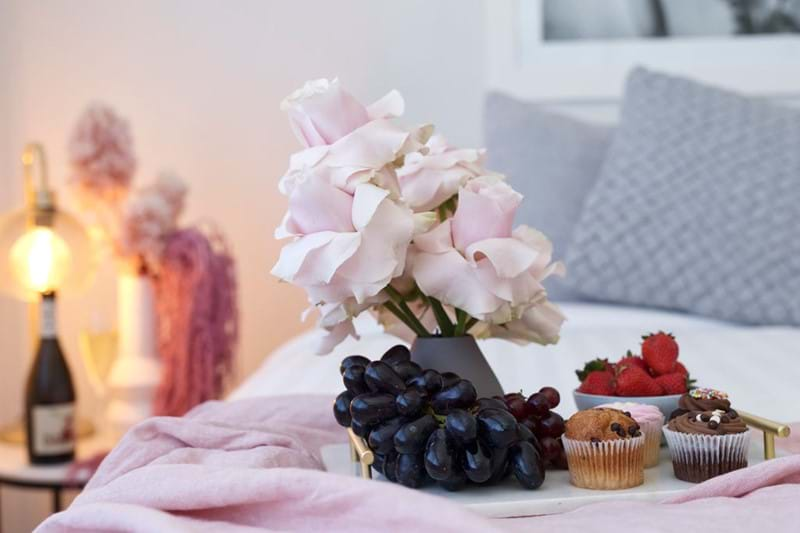 Whether you're a true romantic, or just like celebrating #Galentine's Day, Valentine's Day remains a day of L.O.V.E. Whichever camp you belong to, our list of 10 sweet ideas to swoon your lover this Valentine's Day will have your loved one feeling all the feels. ❤️
1.   Go for a hike
There's nothing like building up a sweat whilst basking in the great outdoors together. Plan the day ahead and pack a light picnic for your re-fuel pitstop and enjoy the scenery. Hint: our Grab & Go range of sweet treats is designed to be shared on the go. ;)
2.   Sunset picnic at your favourite scenic lookout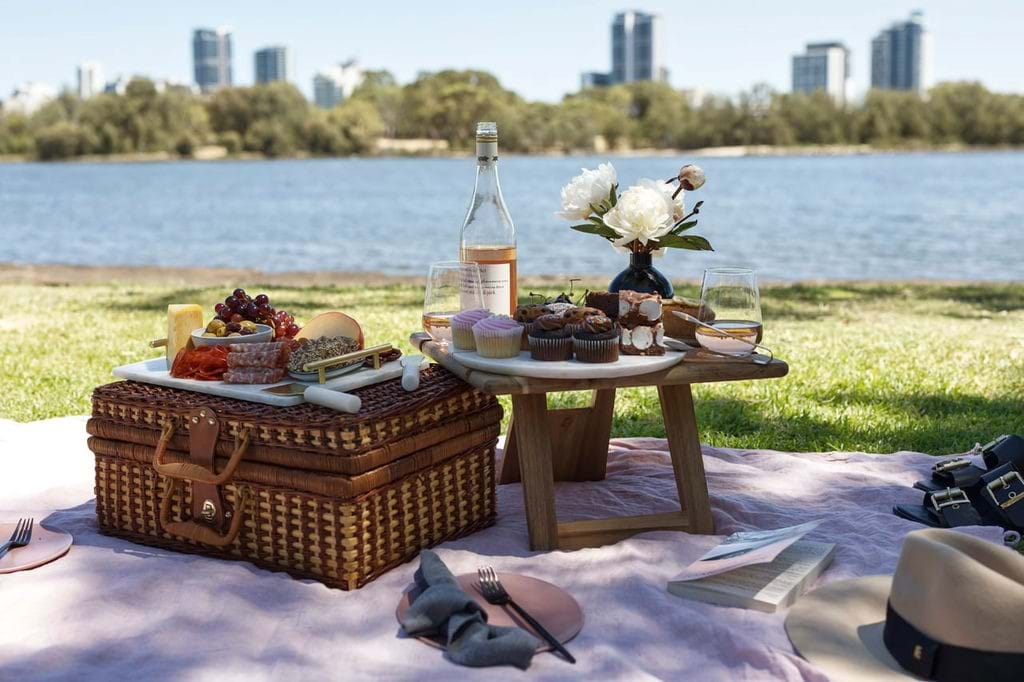 Looking for sights, but not necessarily the workout, then a sunset picnic is a perfect solution for couples looking to enjoy the outdoors without the sweat-sesh! Pack an esky with your favourite foods, beverages, and treats (hello wine and mini choc brownies!). And don't forget the picnic rug and a blanket for the evening chill.
3.   Breakfast (or dessert!) in bed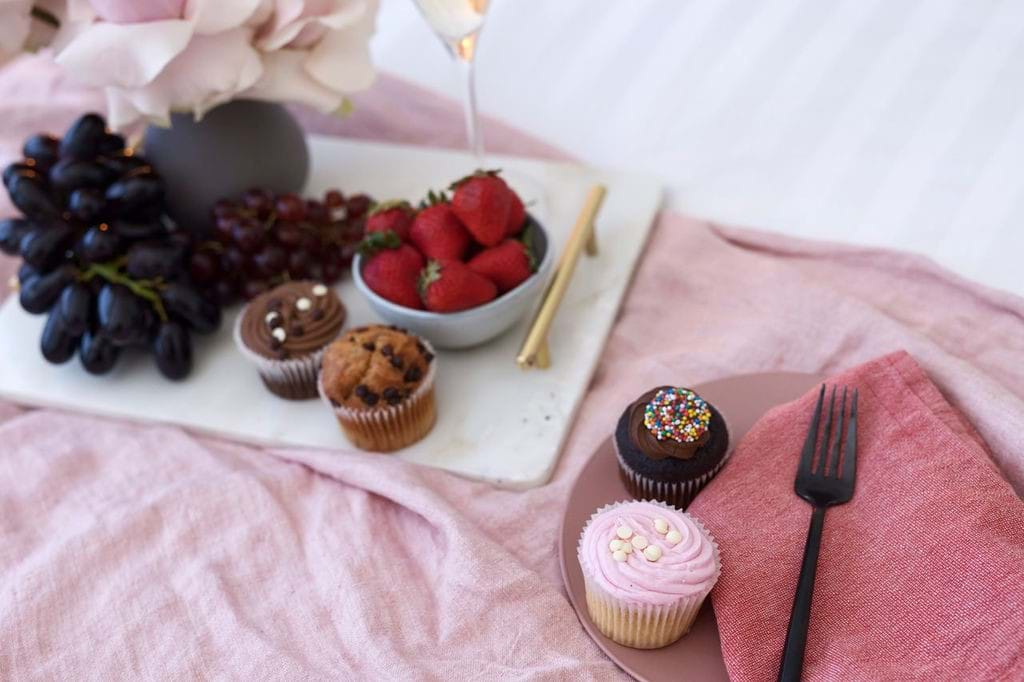 Sometimes the smallest acts have the biggest impact. We sure know of a few mammas out there who would love a relaxing morning in bed. For extra brownie points, make sure you let them have a sleep in and wake up to some treats and coffee on the bedside.
4.   Couples cooking class
Take your culinary skills up a notch with a couple's cooking class. Whether you've been dreaming of learning how to cook authentic Japanese, or even looking to add a few more meat-free meals to your repertoire, a cooking class with your favourite person is the perfect way to inject some more variety into your mealtimes.
5.   
At home Love n' Wine evening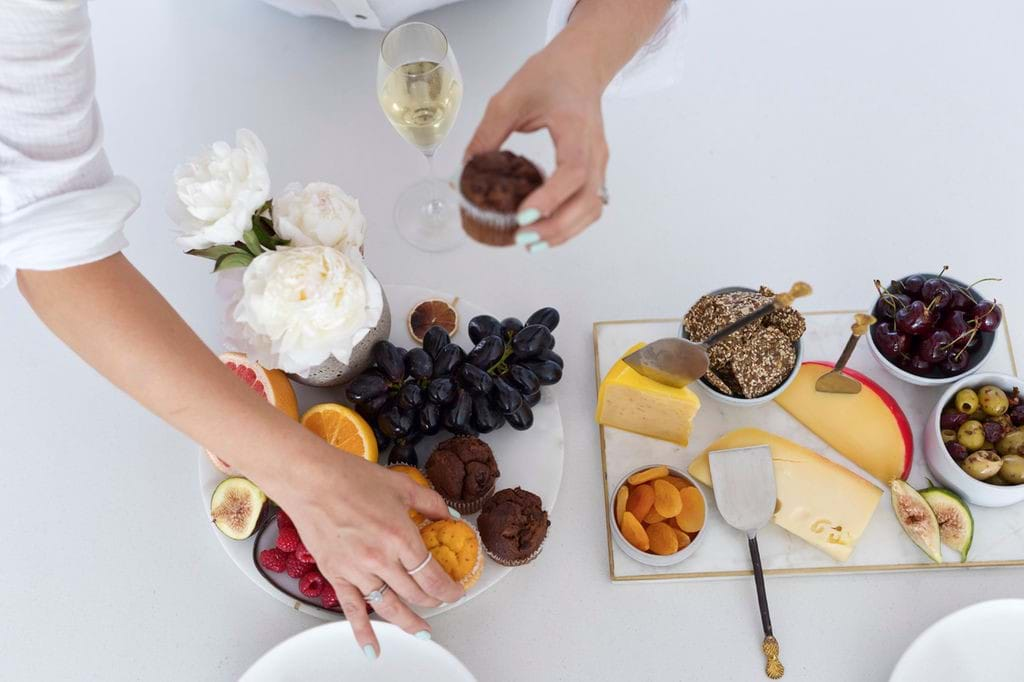 Who says you need a winery to hold a wine tasting? Select your partner's favourite wine, create an epic cheese board (because...wine + cheese = heaven on earth) and you have yourself a tasting for two. Gluten-free love-birds be sure to check out our Gluten-Free Party Recipe and Dishes for some cheese board inspo!
6.   Rom-Com marathon
Netflix and chill with a touch of romance. Add these classics to the watch-list and surprise them with some Great Temptations caramel slice or brownie slices for the perfect stay at home date:
The Bodyguard (1992)

Crazy Stupid Love (2011)

Ghost (1990)

The Notebook (2004)
7.   Pamper-sesh spa day for two
Whether you have a whole afternoon to spare, or simply an hour massage, this dedicated "me-time" for the both of you will leave you revitalised and buzzing with endorphins.
8.   Take a salsa-dance lesson (or 3!)
Did you know that salsa literally means "sauce" in Italian? And boy is salsa-dancing saucy! If the thought of dancing in front of a class has you suddenly growing a third left foot (eek) why not try a YouTube tutorial in the safety of your living room. Lots of laughs guaranteed!
9.   Cook dinner together and eat underneath the stars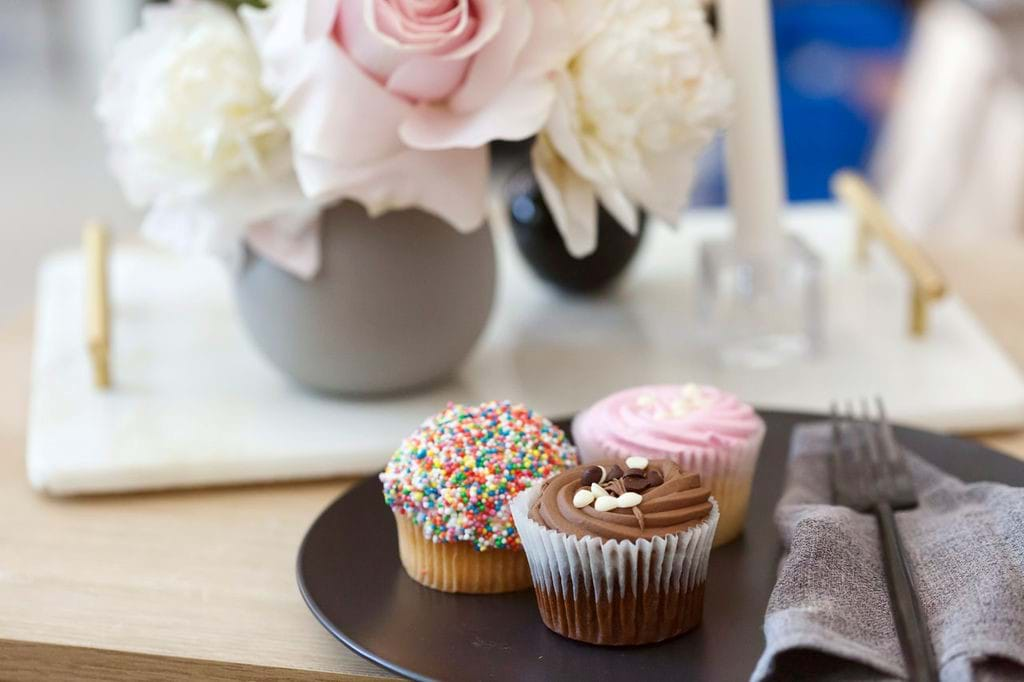 You know what they say, couples who cook together, stay together. Don't forget the dessert platter. We hear that you can't go wrong with Great Temptations choc and berry swirls…
10.   Book a romantic stay-cay
With travel limited for many of us, why not keep it local and stay in a boutique hotel in your city. Change really is as good as a holiday! 
#timeforatreat