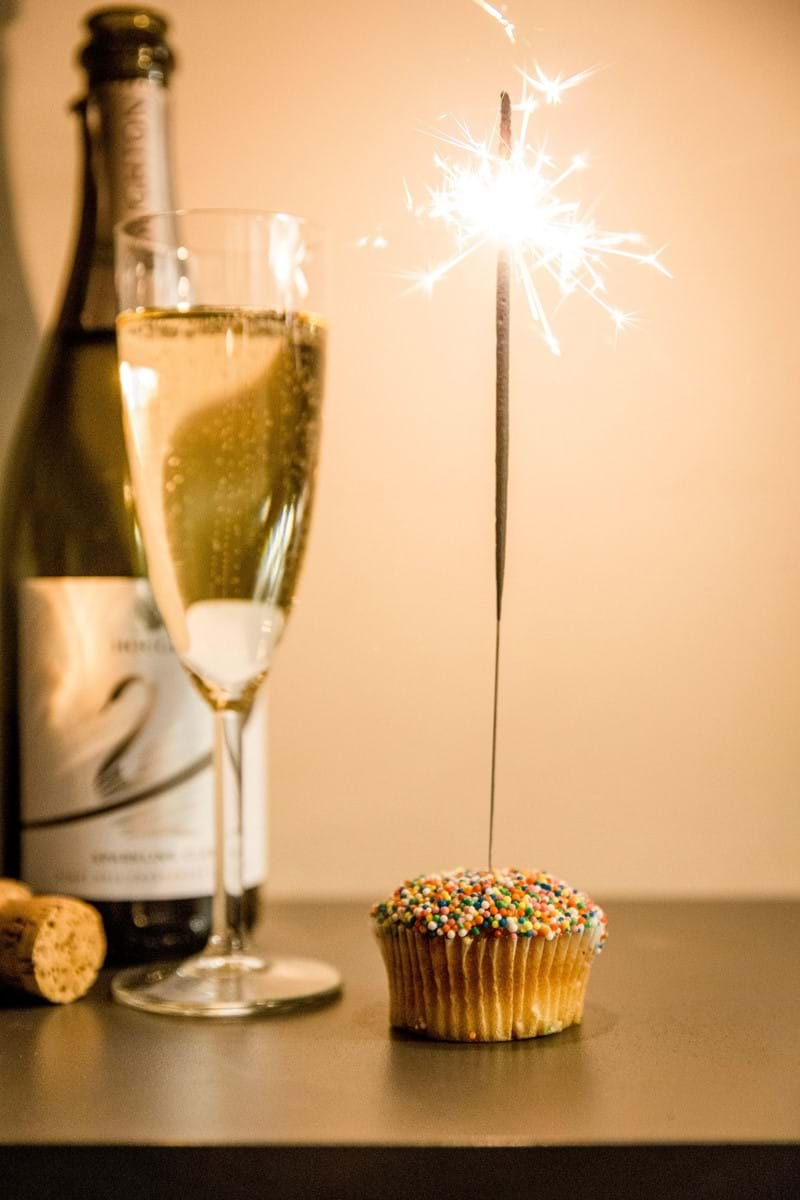 Are you hosting a New Year's Eve party? Or maybe your heading to one and you've been told to bring something for the platter, but can't think what to bring? Either way, we have some tips and tricks on how to create the ultimate New Year's spread!
Sweet vs Savoury
Decide if you're going to create a sweet or savoury spread, or a mixture of both. If you're choosing one or the other, we'd recommend savoury for the day time paired with a few drinks, and sweets for night time. But our ultimate recommendation would be a mixture of both! That way your guests can snack all day and night on whatever they feel like.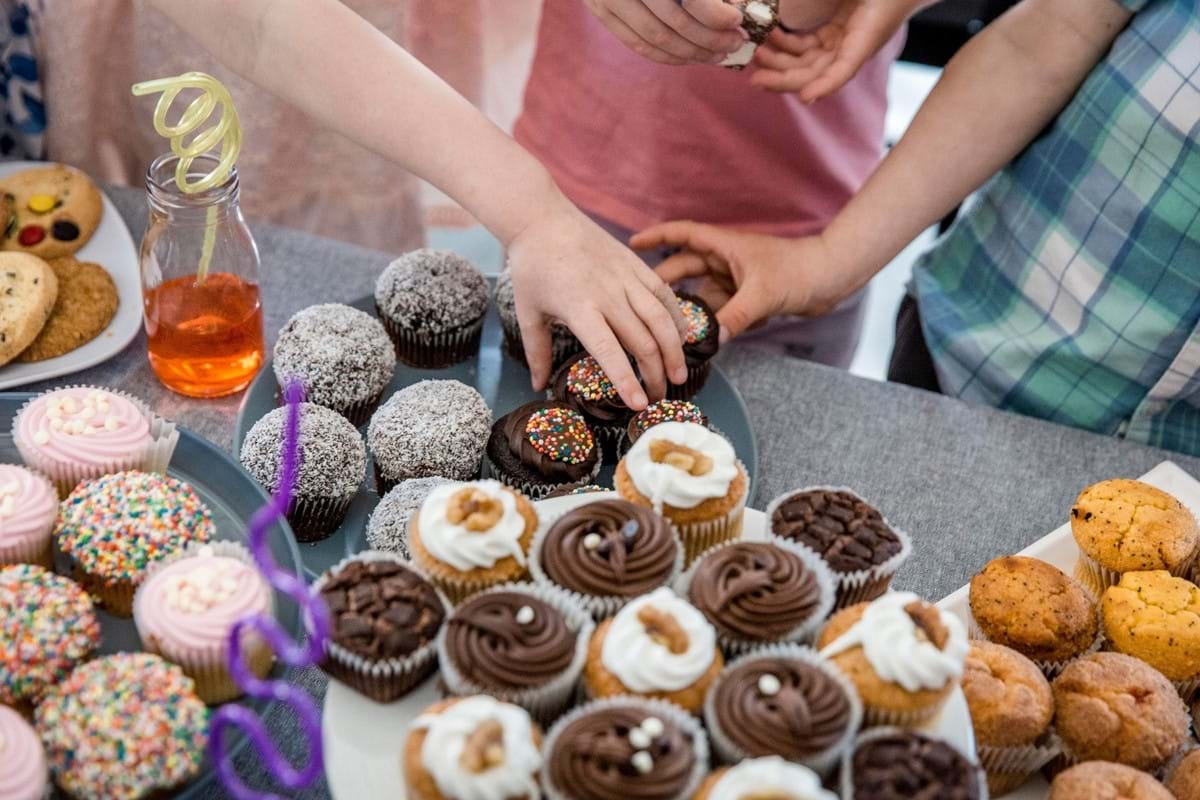 Buy the Goodies
An ultimate spread has a mixture of everything, and we mean everything! Think cheese, meats, dips, chips, hot foods, fruit, cake, donuts, cupcakes, brownies, chocolates, and the list goes on. From our range, we recommend our Great Temptations rocky road, chocolate brownies, fairy cakes, chocolate swirls and Mufnutz. These really brighten up a platter and are firm favourites at a party. Once you've got the main parts of the spread, you'll then need some fillers, like bread sticks, crackers, popcorn and lollies. Depending on how small or how extravagant you want to go depends on how much food you buy!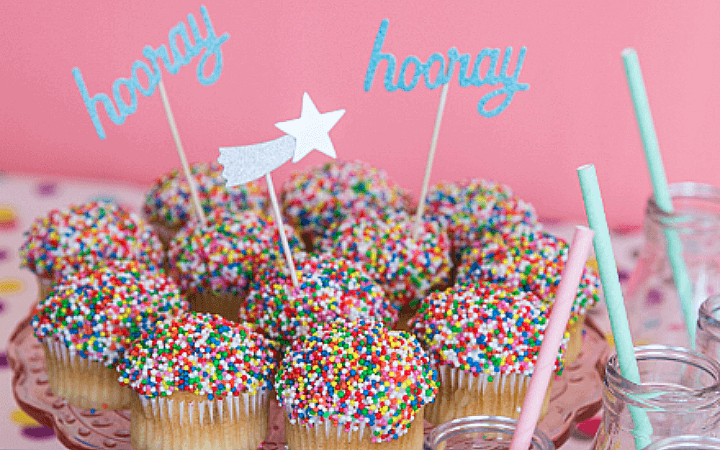 Create and Decorate.
Now for the fun part. Grab a wooden board, platters, a table or some paper and get creative. Design and lay out your delicious snacks and add some flowers or decorations for a pop of colour, and fun gimmicks like silly straws or party poppers. Tip 1: Our Great Temptations products look fantastic on a cake stand or a wooden board, with different cakes and treats mixed together. Tip 2: try not to eat it all as you're setting it up. We know, it's hard! 
Pair this amazing New Year's Eve spread with some champagne and sparklers and you've created the best way to bring in the New Year. Here's to 2019!