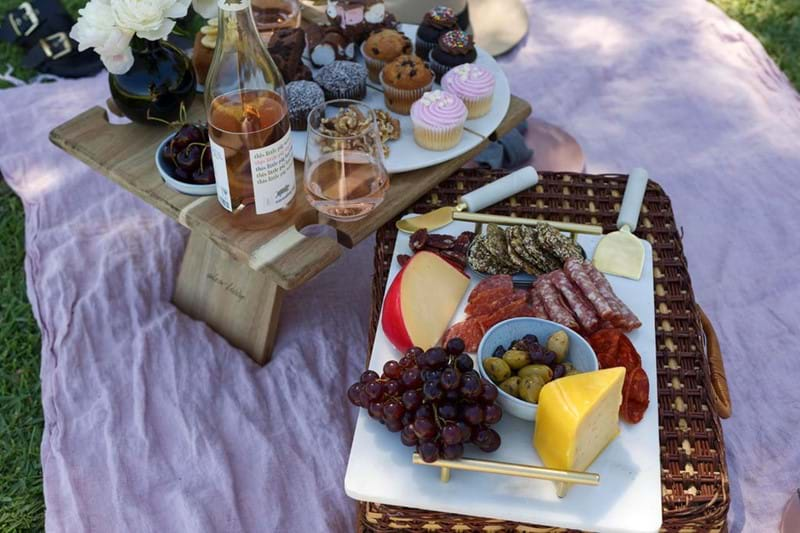 There are few things better than dining alfresco on a beautiful summer day. Picnics mean sunny skies, delicious treats and the great outdoors. What more could you ask for? Grab a few blankets and head to your favourite spot for a beautiful day with your loved ones!
The key to a great picnic really is the food! Take your picnic to the next level with an amazing spread of sweet and savoury snacks. We've rounded up some of our favourites guaranteed to take your picnic from ok to unforgettable!
Cheese platters are always a big hit and a great thing to nibble on as the hours while away. Grab a variety of types to suit all your guests. A firm cheese, like a cheddar or parmesan, a soft cheese, like brie or camembert and crumbly cheese, like blue cheese or feta. Pair it with an array of crackers, pickled vegetables, nuts and olives. Fresh fruit, like apples and grapes, brighten up the plate and give a sweet touch to the platter. Adding in fig preserves and honey adds additional sweetness to the platter. An array of cured meats and sausages also pair nicely. We suggest trying prosciutto or dried cured salami. Encourage your guests to build their own sandwiches by offering some focaccia or mini baguettes!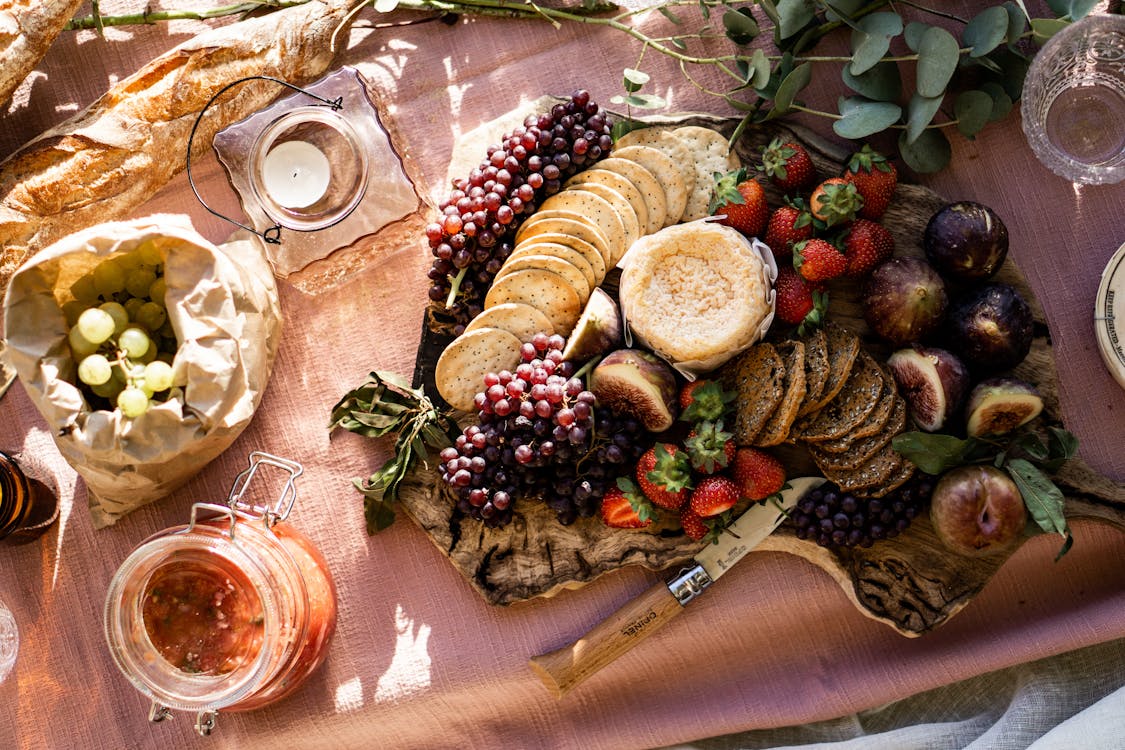 Dips and spreads are also a great addition to elevate your picnic. Hummus is probably the most popular dip at a picnic. You can also get some tzatziki or spinach dip. Pair these with some toasted pita bread, chips and veggies to dip away and you're on to a winner!
For something a bit more substantial, an array of baked goodies is always popular. Sausage rolls, quiches and mini pies will make even the fussiest eater happy.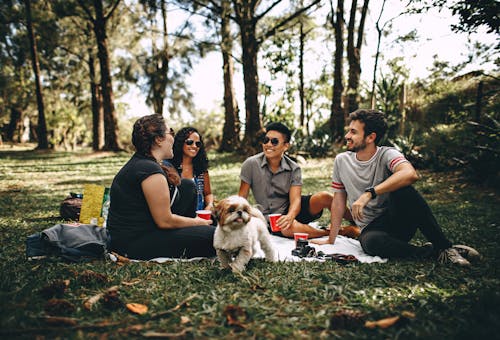 To add a bit of freshness and make your picnic nice and balanced don't forget some yummy salads. Pasta salad, quinoa salads, potato salad... grab a few that you like the look of and your guests can mix and match.
We can't think of a better way to end this occasion than with some truly Aussie desserts. Our lamingtons, carrot cakes and fairy cakes are delicious and look great as part of your picnic spread. We also have brownies,  chocolate cupcakes and slices to choose from. Pair with fresh fruit and you've got the perfect end to a delicious sunny picnic!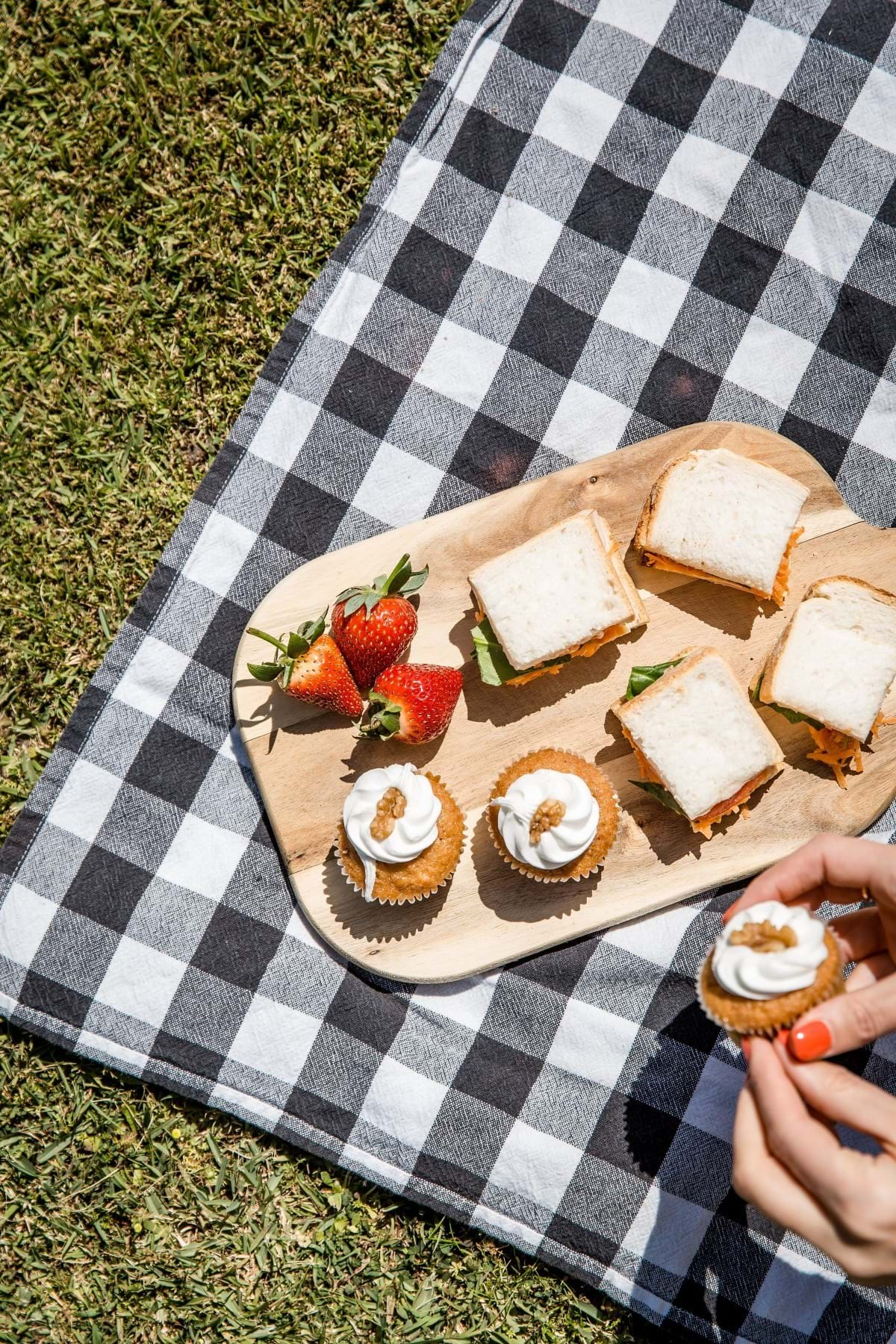 Find selected Great Temptations products from your nearest retailer.