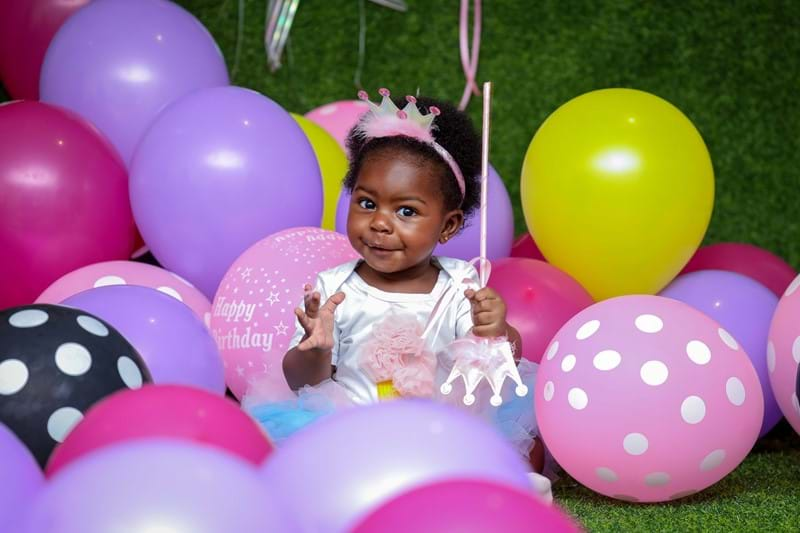 We know the feeling, your little one's birthday is rolling around again and the pressure's on! They'll always want a theme that does justice to their current obsession; from Bluey or Thomas to Fortnight or My Little Pony, it's normally down to mum and dad to deliver the goods! It can cost a fortune to throw a birthday party, especially if your child wants to invite everyone in their class! We're here to show you that a kids party doesn't have to be over the top and extravagantly priced to be a success. It's important to save costs where you can, but still make sure the party will be the talk of the school next week! Here are a few tips on how to throw a great party without breaking the bank.
Party at home
A party at a specific venue like a soft play centre or museum can be pretty costly, especially if you're inviting a few kids along. It's great having everything done for you without you having to worry, but that comes with a hefty price. Cut costs here by throwing the party at home or a local park. The money you save on a venue can pay for presents, decorations, food and games instead.
The Guest List
It's important for parents to remember, you don't HAVE to invite the whole class! Reduce some costs and some of the hard work by putting a lower number on the guest list. Ask your children who their very best friends are and go from there. 
The Cake
We've seen it in all the movies; the birthday cake is one of the most extravagant aspects of the party! But that doesn't have to be the case. Have a go at making your own, or better yet create a cupcake platter in the shape of the kids' age or display them on a cute stand. No mess, no cutting and slicing - it's all ready for little hands to grab and enjoy!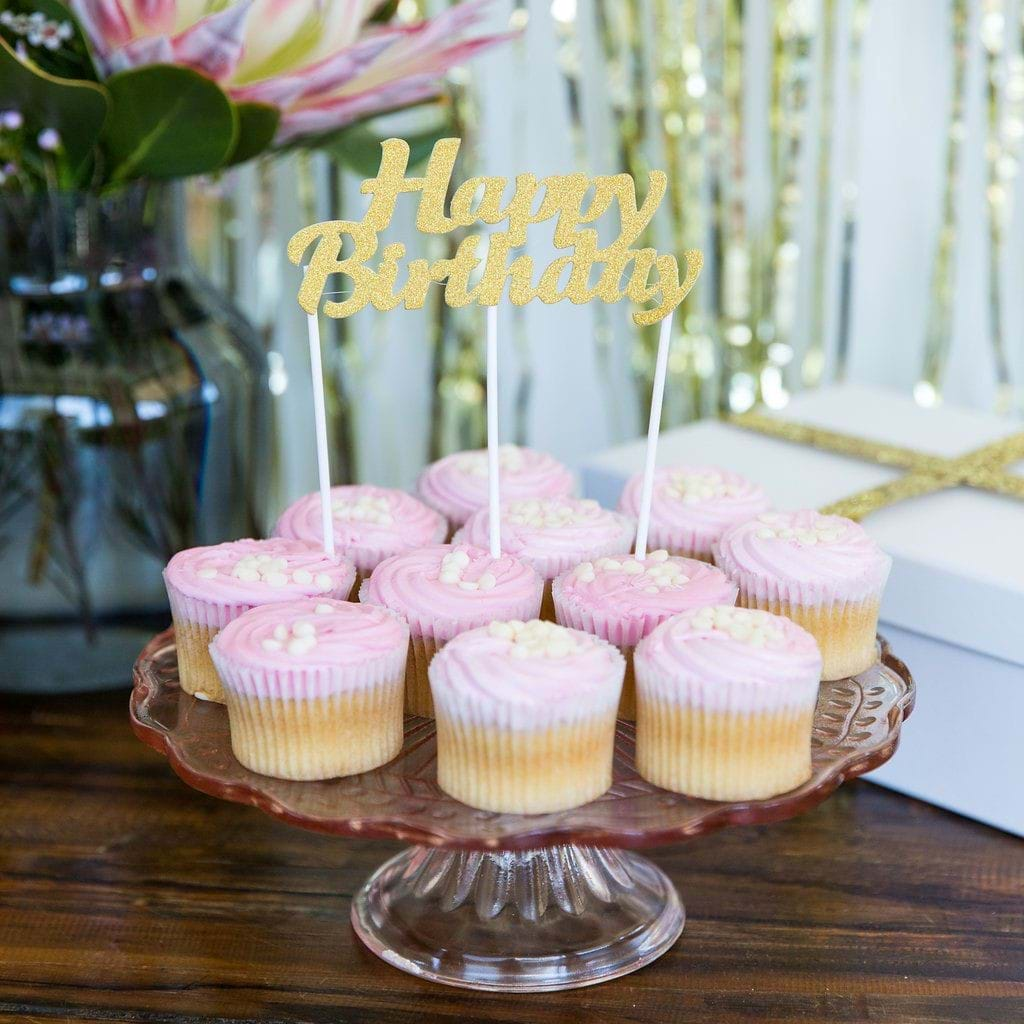 The Decorations
This is the time to DIY! Even if you aren't the most creative person, sit down with the kids and get them to help. They'll love having their pieces of art hung up around the house for their own party. This saves time and money, and looks super cute! 
Now that we've got your started with a few ideas, it's time to get planning! Parties don't need to be stressful, so cut corners where you can to make things a lot easier for yourself You'll end up enjoying the day that little bit more.