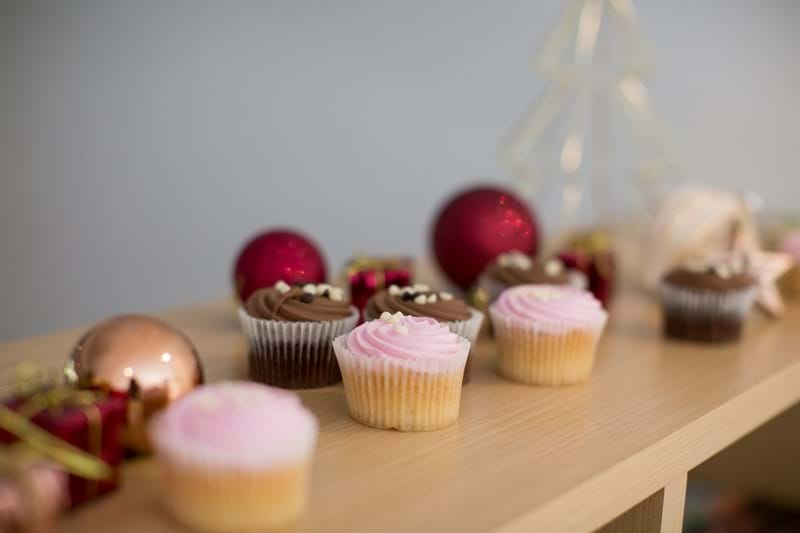 It's nearly that time of year again...can you believe it? With Christmas, comes food, drinks, presents, and the list goes on. It can be hectic and it sometimes feels a little overwhelming. Luckily, if you have some sweet-tooths to buy for, we have you covered. Here are some of our DIY Christmas treat ideas to save you money and time, whilst keeping that special homemade touch.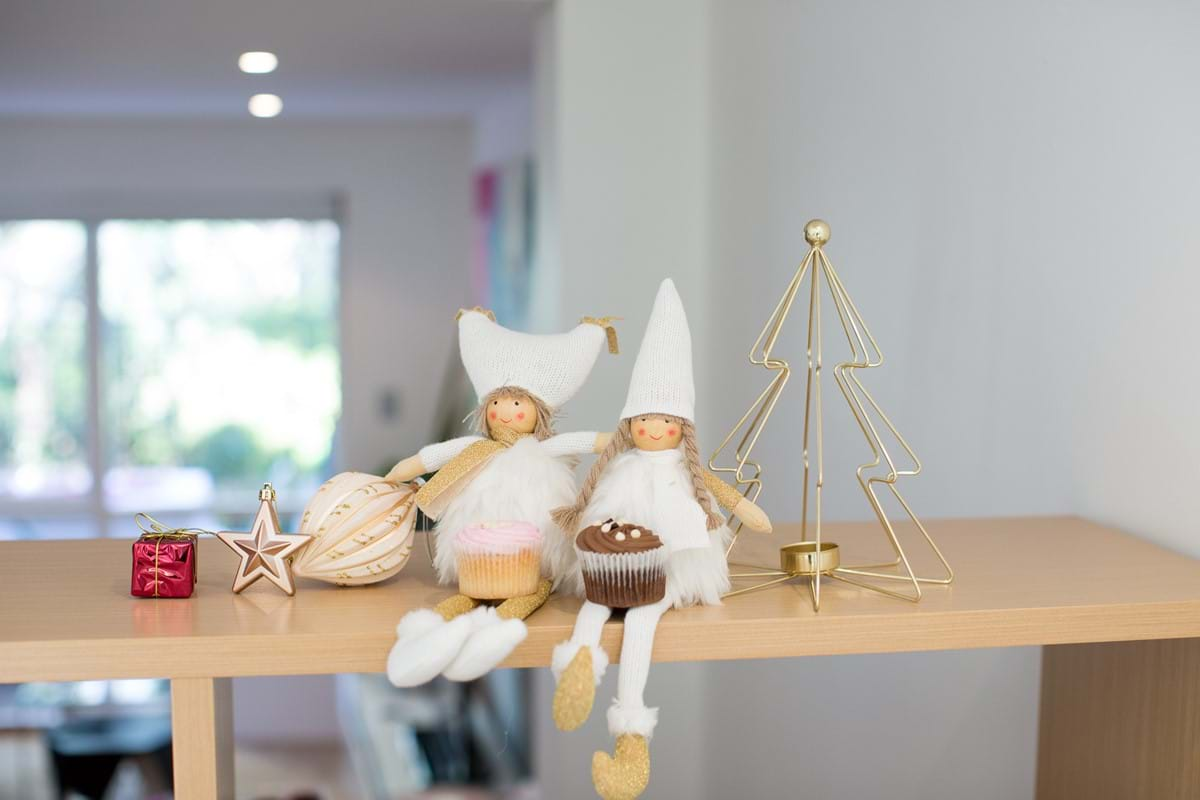 Fairy Cake Goody Bags
Our fairy cakes are pretty as a picture - and with soft vanilla sponge, white chocolate icing and sprinkles - they taste as good as they look! Buy some Christmas coloured cellophane and ribbons and wrap the slice up into a gorgeous goody bag. Add some extra lollies or chocolate drops, and you've just made the easiest (and yummiest) Christmas treat.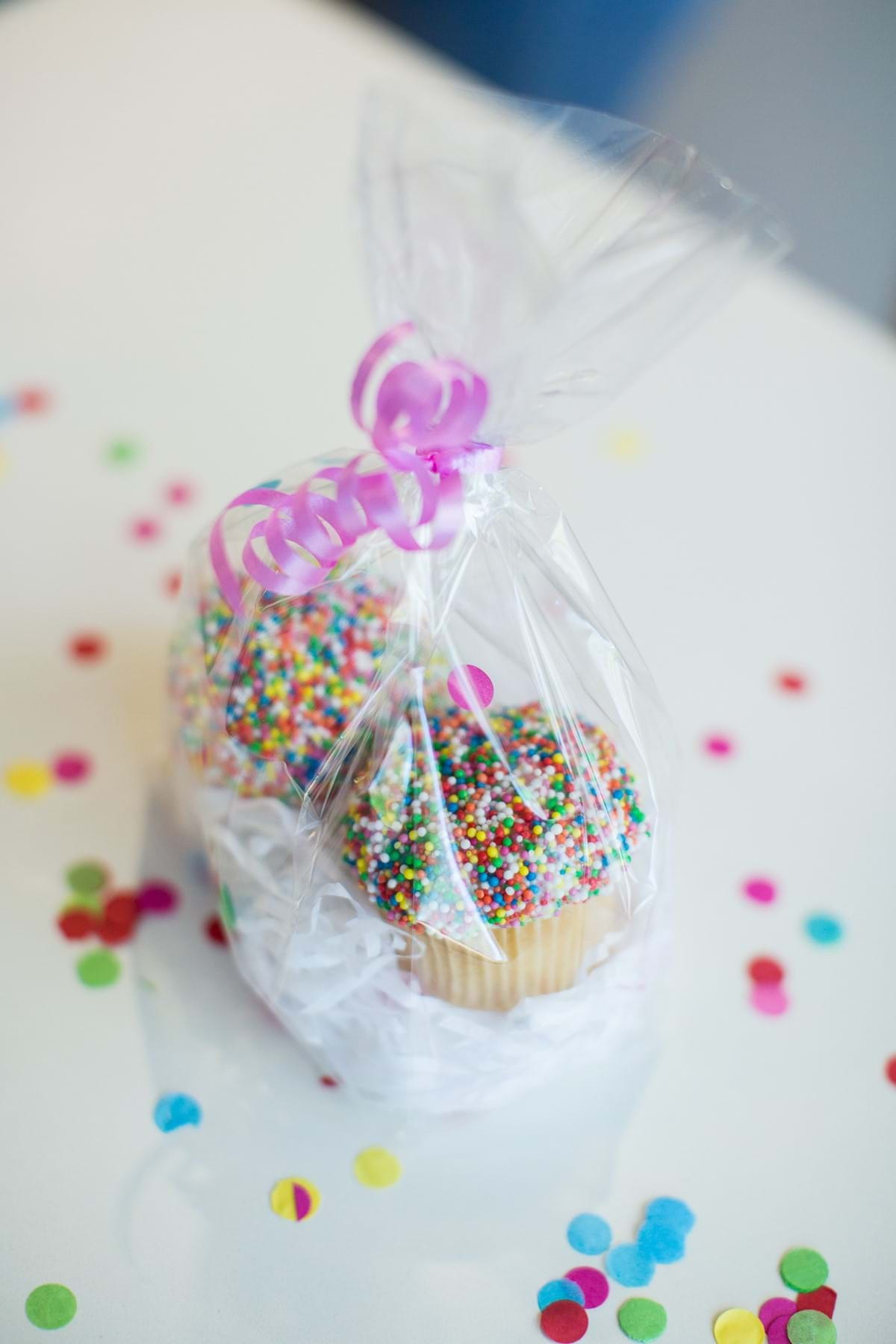 Teachers Presents
Christmas means it's also the end of the school year. Teachers gifts can sometimes be a tricky one, so why not make it something they can really enjoy. Our chocolate brownies, Mufnutz, orange and poppy muffins and lamingtons all come in convenient 2 pack sizes; which are perfect for gifts! Pair one of these bite-size treats with a 'World's Best Teacher' coffee mug, and you've got yourself a gift for the kids to pass on and brighten their teacher's day.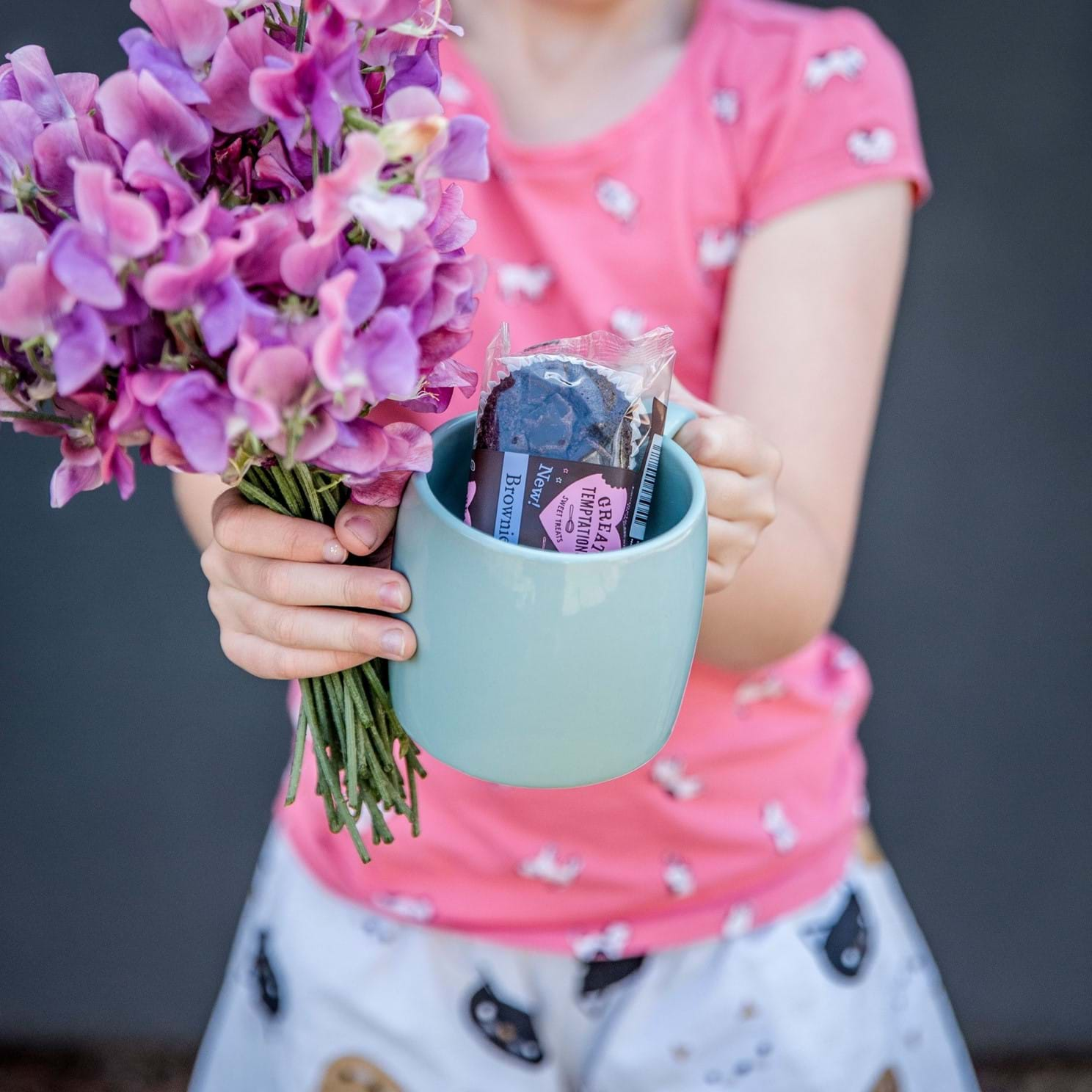 Christmas Slices In a jar
Our individual slices are a great way to create some thoughtful and cost-effective Christmas presents. Great for secret Santa or a gift for a teacher! Take one of our individually wrapped slices - we have brownies, muesli bars or caramel slices - and pop into a cute jar. Tie a Christmas ribbon around the lid with a gift card attached. It's as easy as that! 
Fancy getting more crafty? Check out our baking hacks posts  about decorating some of our best-loved products for Christmas!
We hope these ideas have inspired some Christmas gifting magic within you and have helped you think of gifts for the people who are hard to buy for. We wish you all a very Merry Christmas and a Happy New Year!
You can now buy a selection of Great Temptations goodies in our online store!