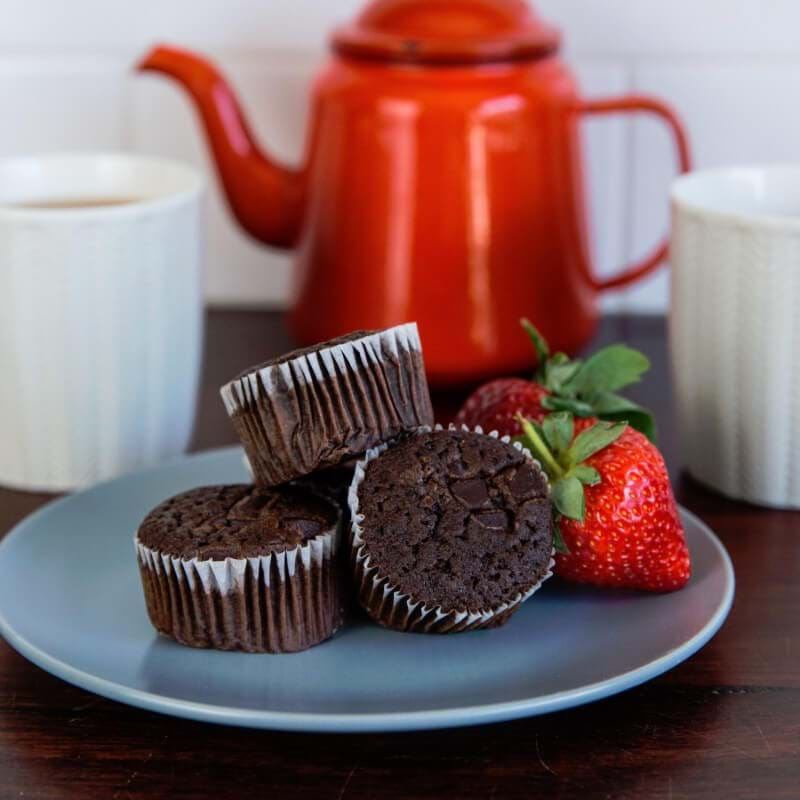 Dads are notoriously hard to buy for, and when Father's Day roll around it can be so hard to find something they really want. Although they may not always show it, men love to be spoilt and pampered, especially on their special day! So why not get the kids involved and treat him to something a bit different. We've come up with a few ways you can spoil Dad with delicious treats, without breaking the bank!
BREAKFAST IN BED
This one shouldn't just be reserved for mums on their birthday! Surprise Dad with a coffee in bed, paired with a few slices of Banana Bread. Warm the bread in the microwave for 30 seconds and top with butter. If Dad has more of a sweet tooth, add some sliced banana and Nutella for an extra treat. Dad will love a lazy morning in bed with this delicious breakfast.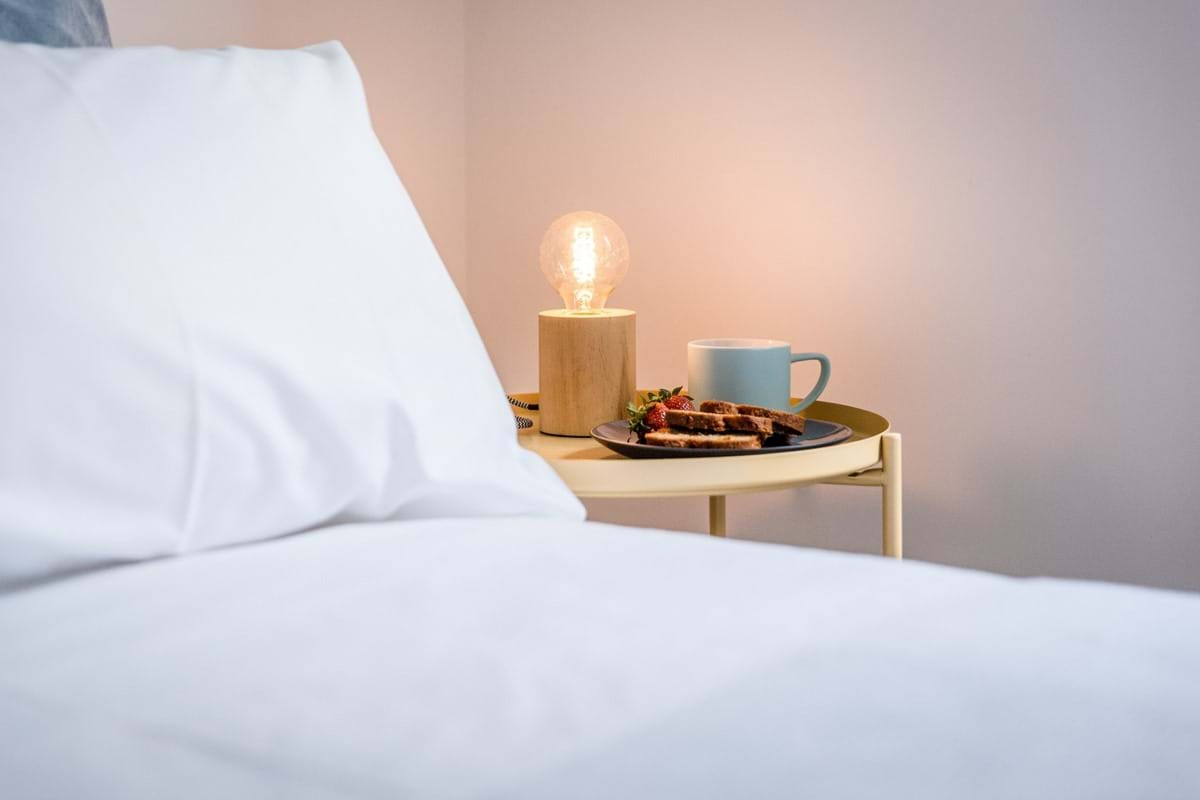 LAZY DAY ON THE COUCH
Like we said before, any way you can pamper Dad for the day will be hugely appreciated. Some Dads will LOVE a lazy day on the couch, watching Netflix and snacking on his favourite foods all day. Make sure to stock the fridge and pantry with all Dad's favourites, as well as a few drinks, so he can relax all day in front of the TV.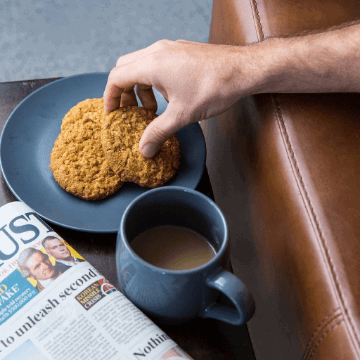 OUTDOOR/INDOOR PICNIC
Maybe you're Dad doesn't want his alone time, but instead, his idea of the perfect Father's Day is to spend his time with his family. Depending on the weather, plan an indoor or outdoor picnic. If it's nice outside, pack up a basket with some snacks and treats and a picnic blanket, and head to a nearby park or the beach. If it's cold or raining, set up an indoor picnic in the living room. This is a fun way for the family to spend some quality time together with Dad.