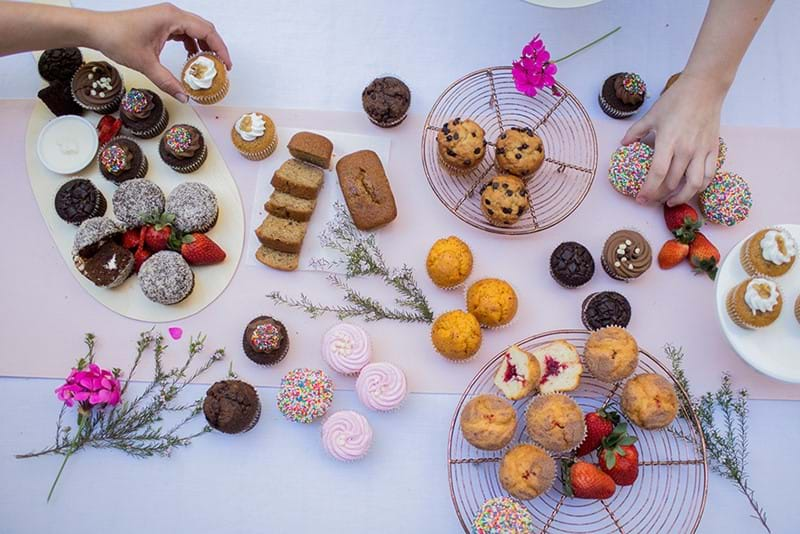 It's a lazy Saturday arvo, and you've just remembered that you offered to host the monthly girl's catchup at your place TOMORROW. At the time the idea of you all outside basking in the sunshine eating delicious food and catching up on the latest gossip was appealing.. but now the logistics of actually preparing all the food has you wanting to sit back down and pour yourself a glass of wine. It's alright, girl, we've got your back with five must-have summer entertaining recipes.
When looks matter.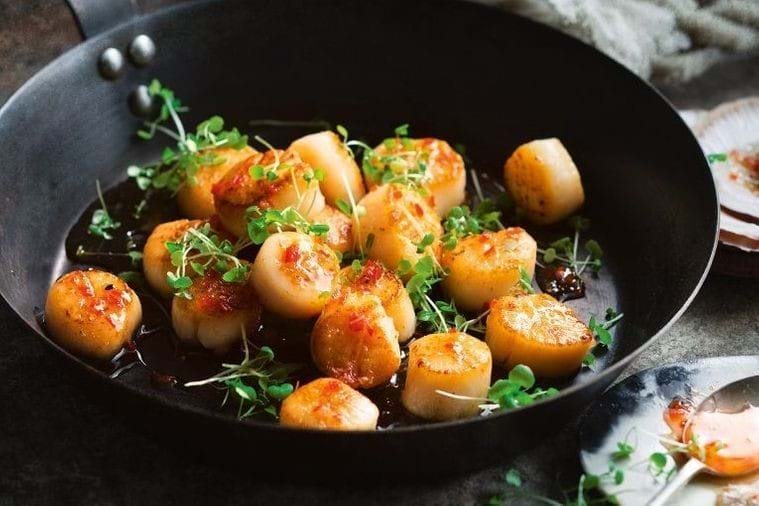 What's summer without a bit of seafood? Matt Moran has come through with the mouth-watering goods with his grilled Hervey Bay scallops with togarashi and chilli syrup dressing (how's the saliva rating after reading that?). With under 20 minutes of prep time and cooking time, whip this dish up just before guests arrive.
When your vegan friends come to play (warning: this may become a staple meal in your household!).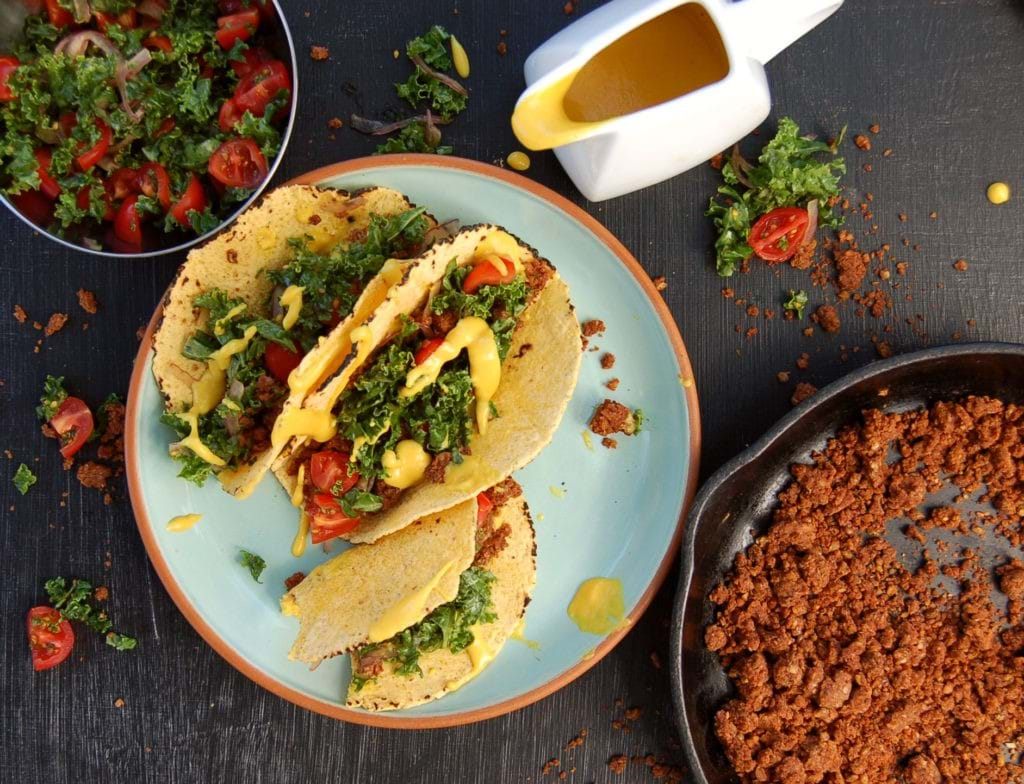 Have you ever met someone who outright didn't like tacos? Nup--neither have we! Tacos are a party favourite, with their rich and robust flavours and minimal prep time, they're a winner for all occasions! We love this recipe By Molly Patrick and is the perfect dish for your meat and dairy-free friends.
When the side-dish takes all the glory.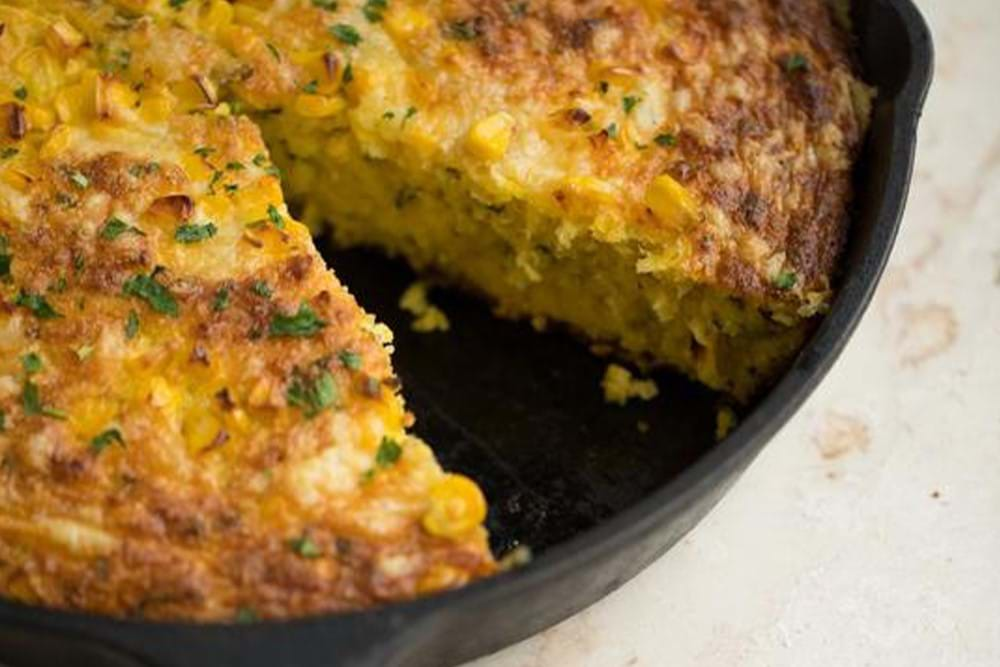 Teresa Cutter knows a thing or two about creating delicious and wholesome baked dishes. Her Buttermilk Corn Bread will be a hit at any gathering with hearty ingredients such as polenta, cornflour and flaxseeds. This spectacular bread is perfect for a weekend brunch or casual dinner. Serve with a side of smashed avo, refried black beans or eggplant simmered in smashed tomato. Yum!
Did we mention it's gluten-free? Sensitive tummies rejoice!
When fresh and zesty is the end-game.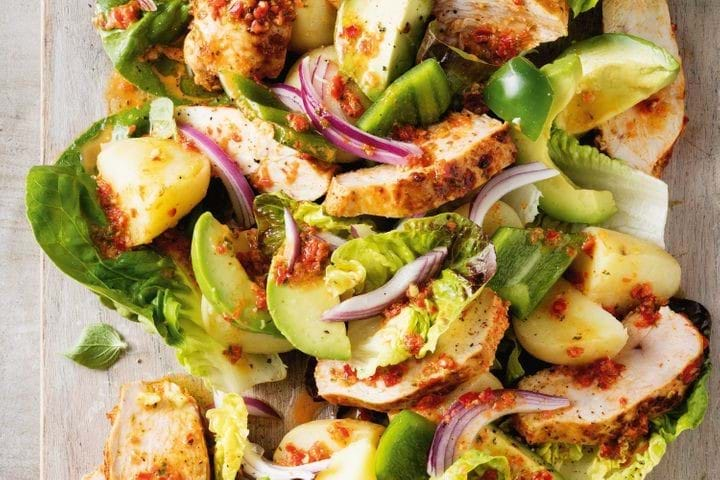 Remember when salads were merely lettuce and a few veggies sprinkled throughout? Thank goodness bland salads are a thing of the past, and textured, crunchy and flavoursome salads such as this one have taken centre stage. The addition of chat potatoes makes this dish a perfectly filling starter or even a meal on its own. Pair with a delicious crisp white and you've got yourself a party.
Dessert Plate
When everyone gets a treat.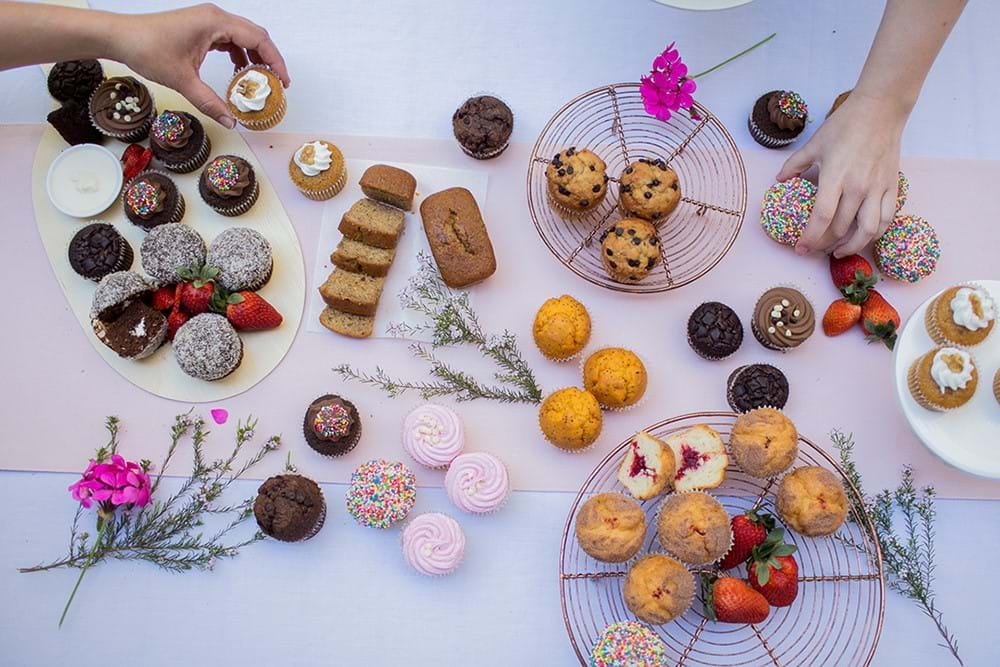 What's a Sunday afternoon catch-up without a sugar fix. Lucky for you, we know a thing or two about sweet treats. Grab some Double Choc Muffins, Berry Swirls, Choc Speckles and Fairy Cakes decorate with some florals and fruit and you're sure to impress your guests. 
Be sure to check out our Gluten-Free range too so you can make sure even your coeliac friends get a treat!