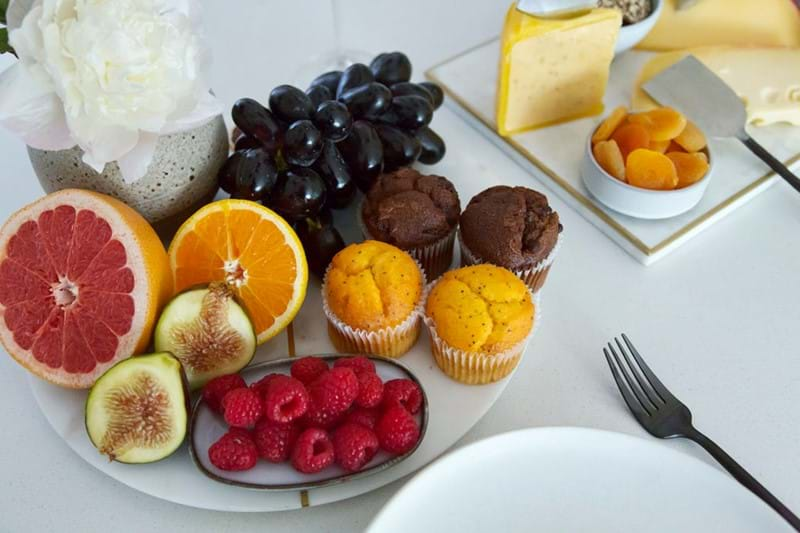 When it comes to throwing your child's birthday party, there are a million things to think about – from how many kids to invite to where to have it, all whilst trying not to spend a small fortune. Things only get more complicated when you add in a food allergy, which is why we've put together a guide for making your child's birthday party 100% gluten-free!  If your child is coeliac, this menu will mean they can eat everything on offer and the other kids will be none the wiser! You don't have to compromise on taste and deliciousness anymore! Here are our top tips for the perfect birthday spread that will leave all the kids (and their tummies) happy.  
Cake
What's a birthday without cake? This is often when the coeliac kids miss out – but no more! There are lots of gluten free flours available now so you can make your own cake, we particularly love almond flour as it gives cakes a really bouncy texture. If you're not the baking type, don't worry, just grab a few packs of our delicious gluten free orange and poppy or double chocolate muffins and create a cupcake stack or platter. You can find our gluten free range in independent grocers, or at Woolworths stores nationwide. You can also buy online, so add them to your next weekly shop!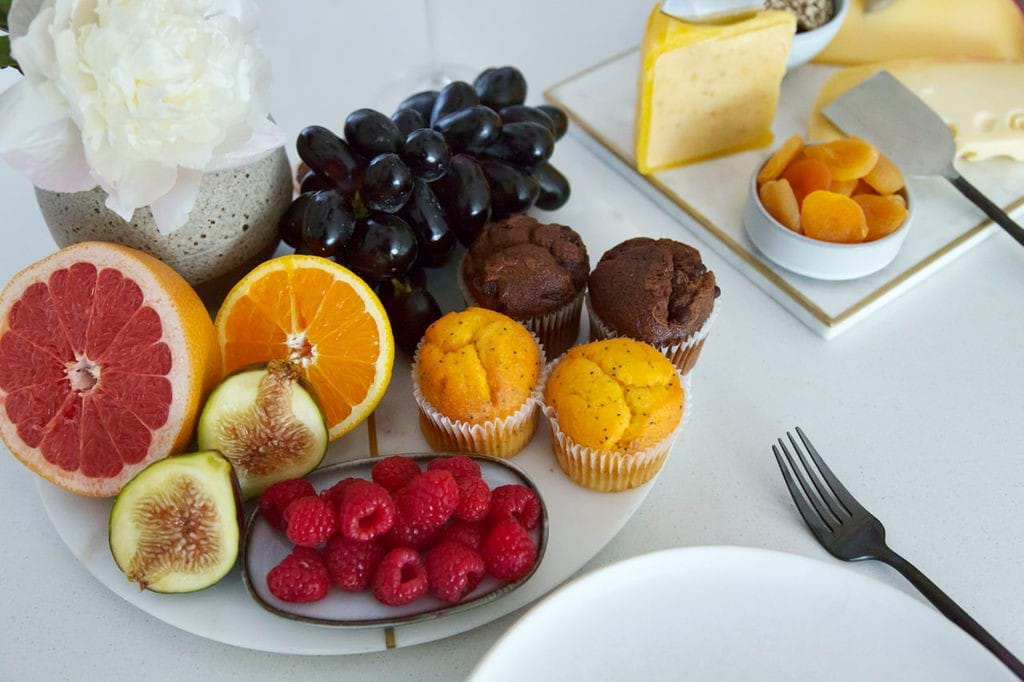 Make your own burgers
Gluten free bread has come a long way in the last few years, so much so we think you can actually serve it to your other guests and they'll never tell the difference! For your party, grab some gluten free rolls, we love these from Helga's, and pop some different fillings on the BBQ.  Go for a selection of rissoles, sausages, veggie burgers and halloumi and then your guests can make their own little burgers! Throw some corn on too for a delicious and healthy side dish. Just remember to watch your spreads and sauces as some of these often contain hidden gluten.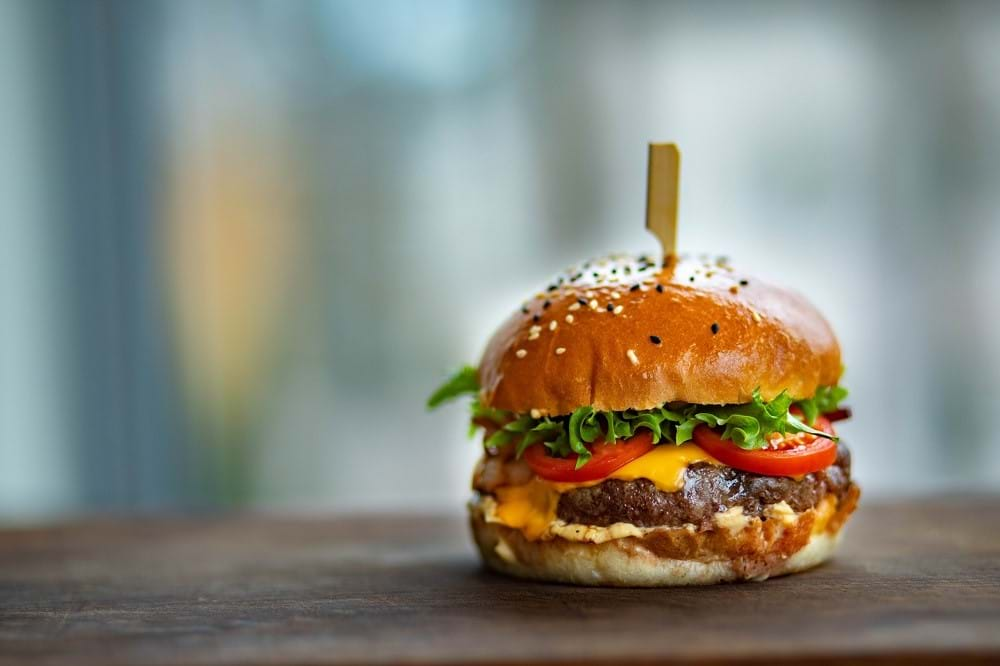 Pizza station
If you don't want to BBQ, another fun thing to do is DIY pizza station. Buy gluten free pizza bases and have a range of toppings for kids to choose from. Shredded cheese, capsicum, pepperoni and pineapple all make great toppings and the kids will love being in charge!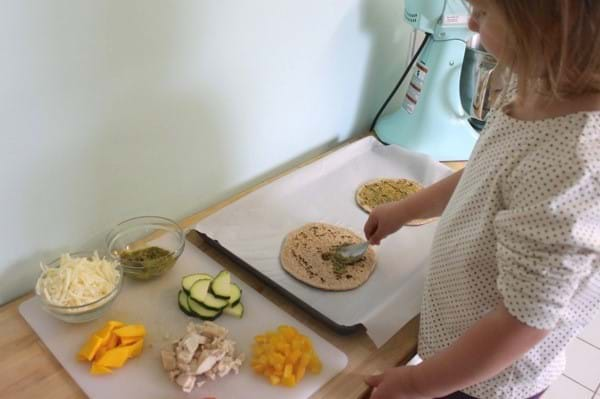 Fruit kebabs
Fresh fruit is always a winner at a kid's party, but make it extra fun and enticing by making fruit wands or rainbow cups! They're naturally gluten free and look so beautiful on the table.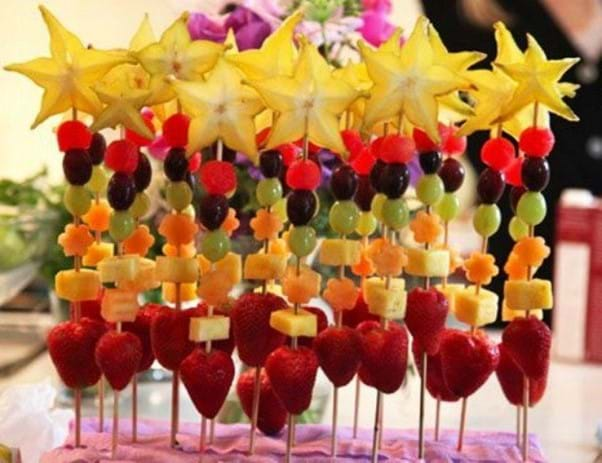 Veggie platter
After all the cake it's nice to balance things out with some veggies. Don't go to too much trouble, just grab some fresh nibbly veggies like celery, cherry tomatoes and sugar snap peas and pop them onto a nice plate or basket. They are super yummy – especially served with a gluten free dip.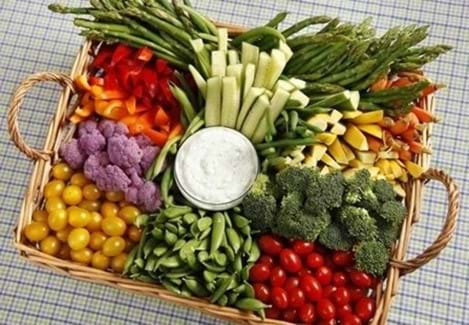 Hot chips
Chips are a really easy gluten free option – make them yourself buy parboiling some potatoes, dousing with olive oil, salt and pepper and blasting them in a hot oven. Super yummy, a bit of a treat, and gluten free.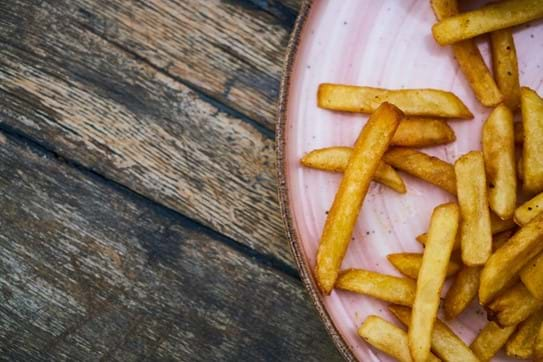 Eggs
Boiled eggs are cheap and easy and make a nice addition to your party buffet. You can also boil them the night before and pop in the fridge to cut down on your prep the day of the party.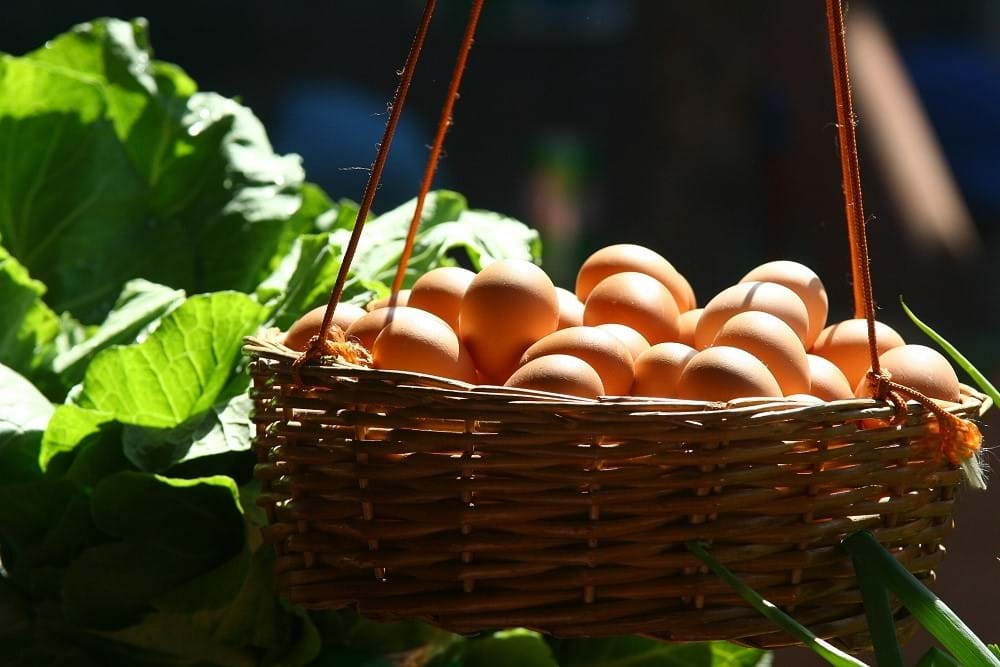 Cheese
Cheese is always a winner with kids (and parents) and it's naturally gluten free. Add some gluten free crackers and you've got a great savoury snack at your party!