Welcome to the world of Go Bites!
These delicious crispy protein bites are going to revolutionise how you snack. Made with 25% wholegrain oats, our Go Bites are baked so they're super soft and not chewy like some healthier bars.
They each have 10g of protein for a crispy kick and are laced with delicious natural flavours. They're a good source of fibre and free of preservatives.
Go Bites are available in two flavours; zingy lemon and coconut or delicious cocoa and vanilla.
The bars come in a handy size which contains three mini pieces. These are great if you want a filling snack, to share with a friend or to have throughout the day!
---
Join the Go Biters club today!
Sign up for our newsletter to hear all about our latest news and get free delivery on your first online order!
---
FIND IN STORE
You can shop online or find Go Bites in selected IGA and Spud Shed stores across Australia.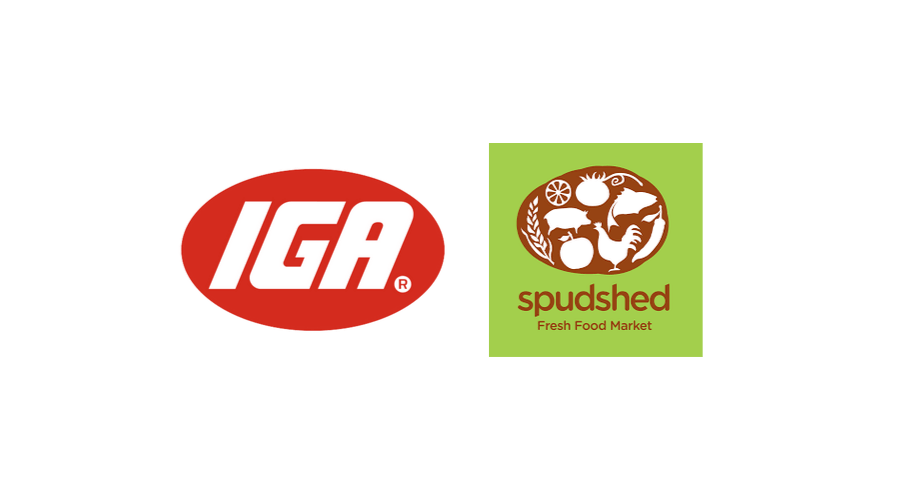 Follow Us!
We love our Go Biters community, so hop over to our social channels to join the club! We'll share tasty recipes, product news and give you exclusive offers!